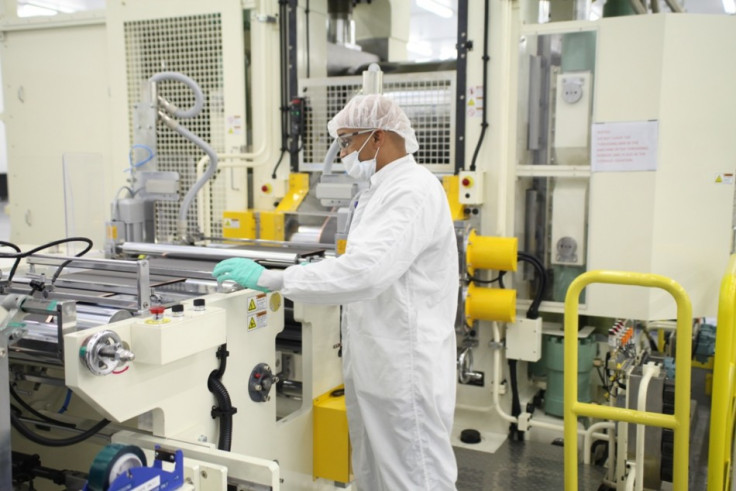 In a bankruptcy auction that has raised national security concerns for US military leaders and politicians, China-based auto parts maker Wanxiang Group Corp has acquired the government-backed battery-maker A123 Systems Inc, according to media reports.
Wanxiang has bought the bankrupt firm for about $260m (£162.1m), outbidding a joint attempt from Johnson Controls of Milwaukee and Japan's NEC Corp.
Wanxiang, China's largest auto parts manufacturer, has been looking to acquire the car battery maker for months. A123 has been struggling with high production costs, slow adoption of electric vehicles, and a safety recall that cost tens of millions of dollars.
In August, Wanxiang agreed to invest up to $465m in A123 in exchange for a majority stake. The deal was criticised by politicians who claimed that technology developed by A123 was politically sensitive.
Faced with uncertainty, the cash-strapped A123, which earlier received $250m in government funding to build a factory in Michigan, filed for bankruptcy protection in mid-October. The bankruptcy auction was under careful government scrutiny as the company has contracts to provide high-power batteries and other services to the US military.
The acquired assets include two plants in Michigan that were largely financed by US taxpayers. Wanxiang, however, will not inherit A123's defence contracts, which will go to Illinois battery company Navitas Systems.
The deal was in line with China's new overseas investment policy, which emphasises the importance of technological know-how, especially in relation to high-end manufacturing equipment. In late November, China's National Development and Reform Commission gave Wanxiang approval to bid at the auction.
In 2012, China spent $51.3bn in outbound deals, making it the second largest spender on overseas acquisitions after Japan, according to Thomson Reuters data.
The sale is subject to approval by Delaware Bankruptcy Court judge Kevin Carey, at a hearing scheduled for 11 December.