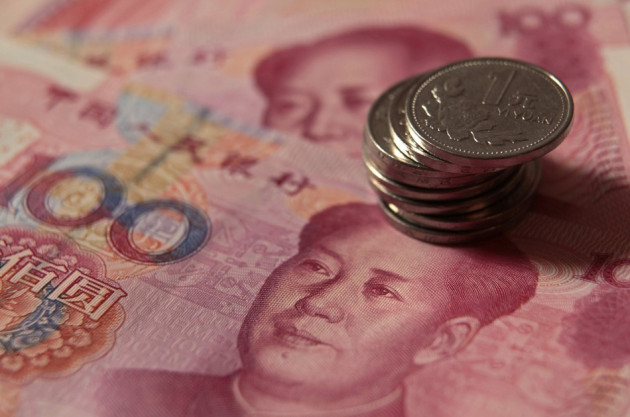 China's central bank and government will continue their "prudent" and "pro-active" policies in 2013, while exercising caution over global economic uncertainties, the official Xinhua news agency has reported, following an important meeting in Beijing.
"China will continue to implement the proactive fiscal policy and prudent monetary policy in 2013," Xinhua said after the annual central economic work conference, citing an official document. The event has received worldwide attention as it offers a first glimpse of the economic thinking of the new leadership of the Communist Party of China (CPC).
The three-day closed-door conference brought together China's top leadership, provincial officials, ministers, regulators and the central bank chief as well as the heads of leading state firms and banks.
In the wake of the global financial crisis, the central bank's decisions were prudent, as they encompassed both modest tightening and then modest loosening of control measures.
At the same time, the government's fiscal policies were proactive and designed to spur economic growth. When the economy suffered from the global financial crisis, Beijing came up with a 4tn yuan (€487bn, $640bn, £396bn) stimulus package to boost the money market.
China's economic growth dipped to 7.4 percent in the third quarter, its lowest level since early 2009. Economic activity has picked up since October, helped greatly by government policies.
Fixed-asset investment, industrial activity and retail sales have recovered in recent months, according to official data. In addition, manufacturing activity rose for a third straight month in November.
The world's second largest economy will also continue its property cooling measures in order to avoid potential risks in the real estate sector, according to Xinhua.
The new leaders of the Communist Party of China were elected during the 18th party congress in November. They have set a new goal of doubling the country's Gross Domestic Product and per capita income by 2020.