China Feb New Home Prices Climb Fuelling Policy Speculations
Prices in the capital city of Beijing jumped 5.9%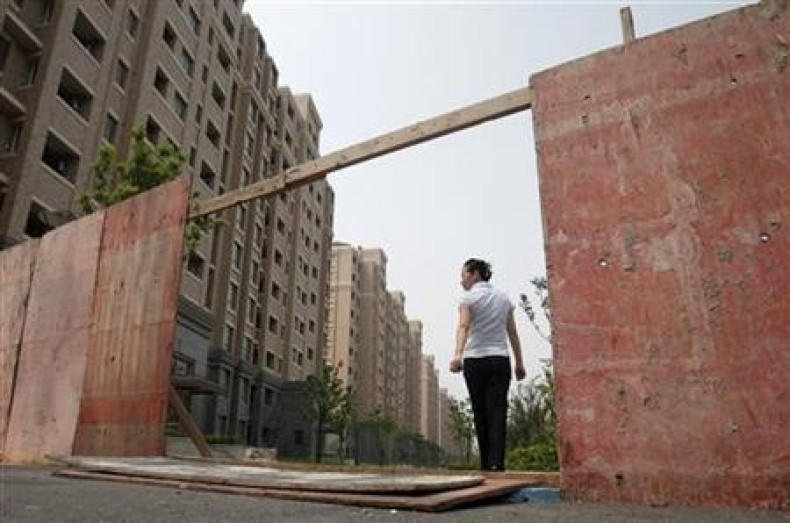 New home prices in China have risen for a second straight month in February, reinforcing the government's recent decision to step up efforts to cool the sector.
According to the country's National Bureau of Statistics, prices in 62 of the government-tracked 70 cities recorded a year-on-year increase during the month.
Reuters' estimates based on official figures show that prices gained 2.1 percent in February, compared to the 0.8 percent rise recorded in the previous month. Prices in the capital city of Beijing jumped 5.9 percent while those in Shanghai were up 3.4 percent.
The jump in prices underscores suggestions that the government has to take strong measures to control the sector.
In early March, the Chinese government had introduced stiff curbs, including increasing the down payment-mandates and mortgage rates for buyers of second homes, and setting a capital gains tax of 20 percent in cities where prices are surging at an unprecedented rate.
The country's regional authorities are expected to respond to the government's plans by the end of the month.
China's measures to cool the housing sector are entering its third year but many people still find the prices too high to afford. Analysts point out that the government could seek to introduce more curbs in the near future as the country's new leaders take charge.
"We are expecting more property policies in the next couple of months including those issued by local governments, because the fast-rising home prices have put the government under a lot of pressure," Ding Shuang, a senior China economist with Citigroup Inc. in Hong Kong was quoted by Bloomberg.
"It's not only a big challenge for the new administration, but also shows that previous curbs have not worked."
The Shanghai Stock Exchange Property Index, which covers real estate developers' stocks, traded 1.5 percent lower at about 05:44 GMT, weighing the benchmark Shanghai Composite Index lower.