China has unleashed a flurry of detailed economic and social reform plans in a bid to secure the country's future growth.
According to a document released by the Communist Party, following a four-day conclave of its top leaders, China said it plans to cut red tape by scrapping residency restrictions in small cities and townships, while also integrating urban and rural social security systems.
This includes the establishment of an exchange market for rural property rights transfers.
The country also pledged to accelerate capital account convertibility and push ahead with an environmental tax.
Among other economic reforms, China plans to set up a debt risk alert mechanism as well as standardising the way local and central government debt is managed.
Property tax and resource tax are also tipped to be accelerated.
The reform document was approved by the leaders' meeting after an initial communique revealed that the government promised to deliver "decisive" results by 2020.
Encouraging Foreign Direct Investment
China is aiming to draw in more outside cash by reducing the bureaucracy surrounding foreign direct investment (FDI).
According to the reform document, China plans to remove barriers on private firms entering some specific sectors.
The country also looks to select more cities to develop free trade zones after mainland cities and provinces have been lobbying the central government to get approvals for extra areas of this nature.
The plan for the Shanghai free-trade zone was announced by the Chinese government in July.
The area that will initially span 28.78 square kilometres in the Pudong New Area of Shanghai would have eased rules for multinational companies to do business. The special economic zone may later be expanded to cover the entire Pudong district with 1,210.4 square kilometres of land.
Premier Li Keqiang earlier said he wanted to make the zone "a snapshot of how China can upgrade its economic structure."
Other mainland cities and provinces have been lobbying the central government to get approvals for free-trade zones.
Abolishment of Controversial Labour Camps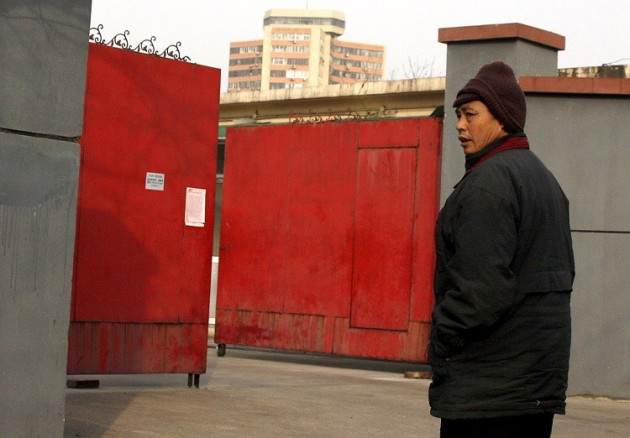 According to the state-owned Xinhua news agency, China will abolish the controversial labour camp system which is aimed at "re-educating" people through manual labour.
Over 50 years ago, China created the system, so inmates could undergo "laojiao." Under the system, police have the power to sentence offenders to years in the camps without a trial.
China has defended its handling of human rights in the past after facing its first "universal periodic review" at the United Nations Human Rights Commission in 2009 over secretive executions, jailed dissidents, labour re-education camps, and detention of protesters.