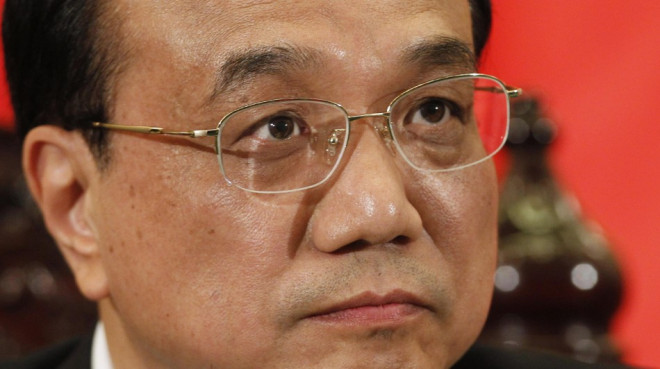 China's exports slumped for the second straight month, while import growth also slowed, prompting fears that manufacturing and growth are stalling in the world's second largest economy and sending emerging market currencies and the country's shares lower.
In March China exported 6.6% less than it did in the same month last year following a dire February when exports slumped 18.1% year on year.
It's the first time that Chinese exports have dropped for two straight months since 2009.
Meanwhile, imports were down 11.3%, leaving a trade surplus of $7.7bn for March.
It's still a healthy surplus and a marked improvement on February's $23bn deficit but the results shook investors because they were well below market expectations.
A Reuters poll assessing market expectations before the figures were announced showed investors expected a 4% rise in exports and a 2.4% import rise, with China finishing up with a $900m trade surplus.
A separate Reuters poll showed that economists expect China's gross domestic product to slow to a five-year low of 7.3%.
The weaker than expected results came as Chinese Premier Li Keqiang ruled out a major government stimulus to combat the short-term growth dips.
Li said that creating jobs would remain the government's chief priority and he wasn't concerned if growth slowed to little less than the official 7.5% target this year.
"We will not take, in response to momentary fluctuations in economic growth, short-term and forceful stimulus measures," he said.
"We will instead focus more on medium- to long-term healthy development."
Emerging market currencies took an immediate hit. Shanghai stocks were temporarily down on Thursday morning.