China's 'Great Brain Robbery' hacking of US companies a national security emergency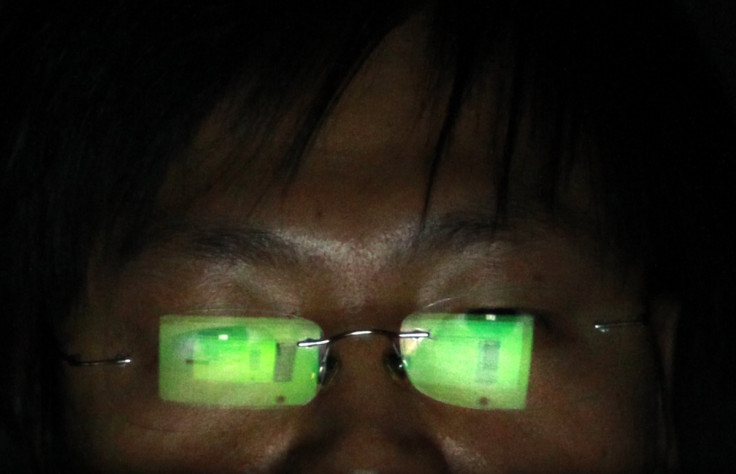 The US Justice Department is calling China's alleged hacking of its corporations the "Great Brain Robbery" as wide-scale espionage targeting military and trade secrets has resulted in the loss of billions of dollars from its economy and millions of jobs.
John Carlin, assistant attorney general for US National Security, gave an interview on 60 Minutes focusing on how the Chinese government has allegedly been employing an army of hackers and spies whose day job it is to steal ideas, secrets and intellectual property of American companies.
The result of this state-sponsored theft is described as a "national security emergency" with the US economy suffering and industrial growth at risk as China is believed to have hit "thousands" of companies to take designs, ideas and technology to make its own.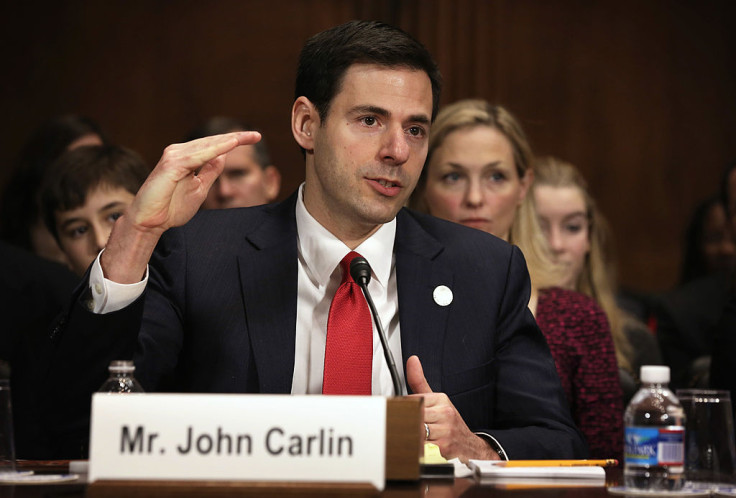 "This is a serious threat to our national security. I mean, our economy depends on the ability to innovate. And if there's a dedicated nation state who's using its intelligence apparatus to steal day in and day out what we're trying to develop, that poses a serious threat to our country," Carlin told 60 Minutes.
One company cited in the report to suffer from the hands of Chinese espionage is American Superconductor, a software developer for wind turbines. The company once was turning over almost half a billion a year but almost went out of business after entering a contract with a government-owned Chinese wind turbine manufacturer, Sinovel.
Owner of American Superconductor, Daniel McGahn, discovered a version of its latest, unreleased software being used on a turbine in China. Despite doing everything possible to keep its source code off the internet it was discovered that the Chinese company turned one of McGahn's employees by offering him money, women and an apartment in return for the full operating code.
To make matters worse, when McGahn decided to sue Sinovel for $1.2bn (£840m) and hire a computer security firm to investigate the case, his firm claims the Chinese company hacked the company's system to see what course of legal action it was taking in order to get a leg-up in proceedings.
"Whenever there's a big lawsuit we'll see the Chinese government actually break into that company, break into the legal department and figure out what's going on behind the scenes so they can better deal with that lawsuit," said George Kurtz, co-founder of computer security company CrowdStrike.
The secret Chinese military hacking group
Both Kurtz and Carlin identified the several-thousand member-strong hacking unit of the Chinese military, called Unit 61398, responsible for the hack and a number of US cybersecurity breaches.
"It's one of the most prolific groups that we've tracked coming out of the Chinese government. It's unbelievable what they've been able to steal over the last decade. Every industry, engineering documents, manufacturing processes, chip designs, telecommunications, pharmaceutical, you name it it's been stolen," said Kurtz.
Despite the US Justice Department charging five members of the military unit for stealing trade secrets for competitive advantage from companies such as Westinghouse Electric, US Steel, Allegheny Technologies and SolarWorld, China denies that it conducts cybertheft.
With China's President Xi Jinping visiting the US in 2015 and addressing that China would not engage in cyberespionage or theft of intellectual property it offered hope for the future. However, the likes of John Carlin and owners of American companies remain to be dubious, apprehensive and cautious as they believe the Great Brain Robbery continues to steam ahead.
© Copyright IBTimes 2023. All rights reserved.