US weighs sanctions on China over cyber-attacks ahead of Xi's visit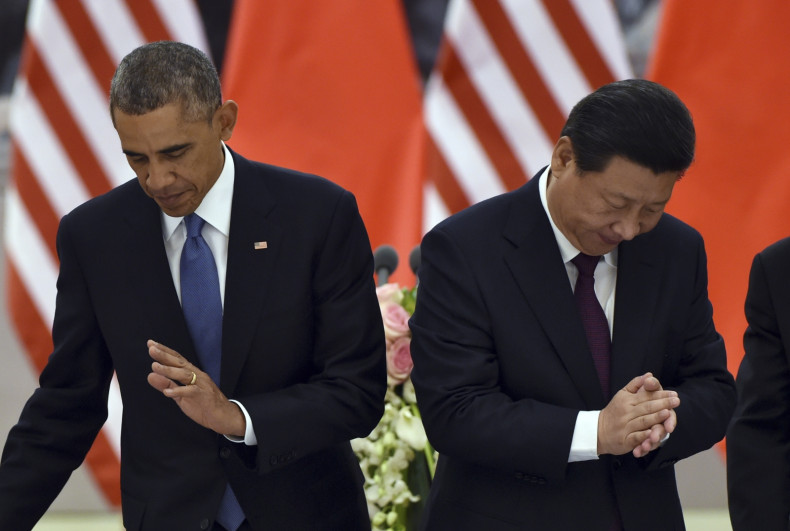 The US is considering imposing sanctions on China over alleged cyber-attacks by Chinese companies. The sanctions are expected to target China's state-owned enterprises and private firms which are suspected to be behind the attacks on US companies. The move is not likely to be aimed at the Chinese economy as a whole.
Multiple senior White House officials, speaking to media outlets on condition of anonymity, have confirmed that Washington is preparing a series of economic sanctions. It is still unclear whether the sanctions will be implemented before or after the first state visit of Chinese President Xi Jinping to the US in September.
"Let's be honest, I can see the White House saying, 'let's not do [sanctions] while the head of state is here. I can see may be they'd shift the timing by a few days ... but I can't imagine they'd shift the overall decision," a senior official told the Washington Post, which first reported the story.
American officials are thought to have shortlisted at least five Chinese companies though the number could change. Any sanctions on the Chinese firms would directly affect their access to US financial markets and their trade with American firms.
Responding to the latest developments, Zhu Haiquan, spokesperson for the Chinese embassy in Washington, told the Wall Street Journal: "The Chinese side calls for all parties to seek a common solution through enhanced dialogue and cooperation. Groundless speculation, hyping up or accusation is not helpful to solve the problem or conducive to any party's interests.
"As major internet countries, both China and the US share significant interests in cybersecurity. This should be a source of cooperation rather than confrontation for the two countries."