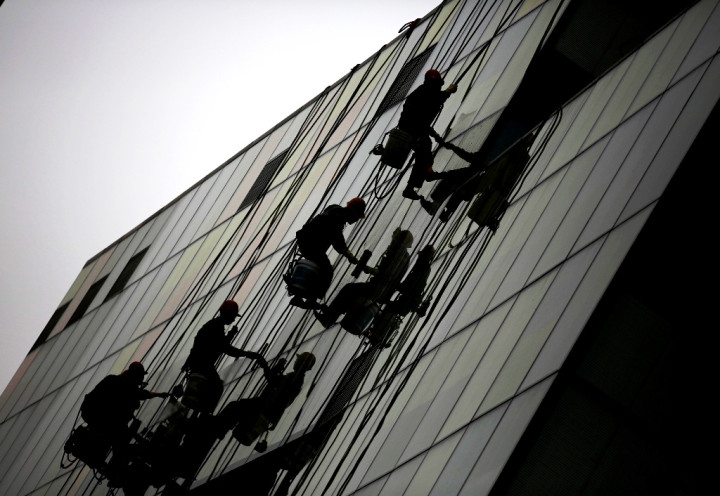 Business activity in China's non-manufacturing sector slowed in September. The headline index came in at 54, down from 54.4 in August, according to a press release by the China Federation of Logistics and Purchasing.
The PMI in September was dragged down by a fall in all the sub-indices, and mostly by the median price index and the index of orders in hand, the CFLP said.
"The September non-manufacturing market activity overall is seeing stabilisation," said Cai Jin, a Vice President at CFLP.
CFLP noted that there is a need to focus on index movements and prevent prices falling rapidly as it is adversely affecting businesses.
Australian Dollar
The Australian dollar traded down on Friday, retreating from a one-week high, pulled down by the weak China data.
The AUD/USD dropped to 0.8774 from Thursday's close of 0. 8803.
The Aussie dollar had staged a sharp rebound on Thursday helped by the stronger than expected building permits data but the economic data that came on Friday did not help it keep the momentum.
Australia new home sales increased 3.3% month-on-month in August, data from the Housing Industry Association showed. It was a sharp rebound after the 5.7% decline in the previous month.