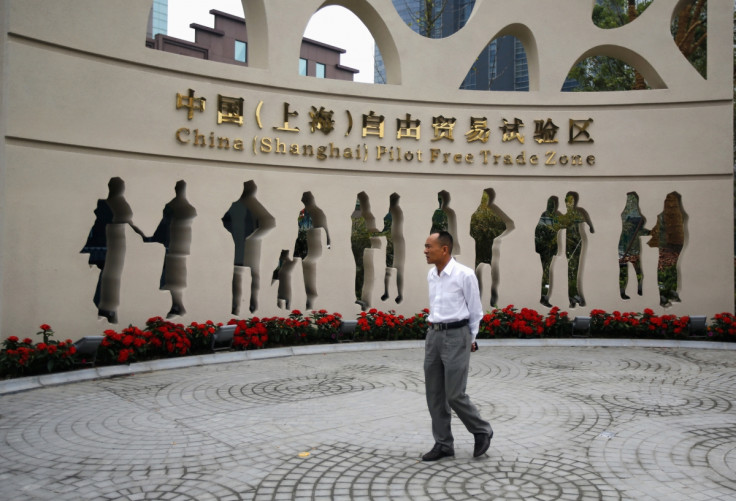 Foreign investors can now wholly own e-commerce firms in China's Shanghai Free Trade Zone (FTZ) under the government's pilot scheme, according to the Ministry of Industry and Information Technology (MIIT).
The official Xinhua news agency, citing the MIIT, reported that telecommunication authorities in Shanghai would take charge of the pilot scheme and regulate and supervise foreign investors.
China has the biggest internet market in the world, and its e-commerce sector is flourishing day by day. At present, the online retail market is dominated by domestic giants such as Alibaba and JD.com.
The entry of foreign players in the Shanghai FTZ is expected to trigger a gradual opening to overseas capital in e-commerce sector across the nation. Previously, foreign companies were required to make joint ventures with local companies to operate e-commerce websites.
The Shanghai FTZ was launched in September 2013 to act as a testing ground for economic reforms by China's government as it seeks to boost growth and productivity. More than 12,000 companies have established their offices in the zone, including 1,677 foreign-funded firms.
Since the launch of the FTZ, China implemented some 27 economic reform measures in other parts of China, according to Xinhua. The measures are related to areas such as business registration, cross-border financing and investment, and customs clearance.
In December, China said it is expanding the FTZ to include "the city's commercial and financial centre Lujiazui, as well as Jinqiao and Zhangjiang districts".
In addition, the country announced it would set up three new trade zones in Guangdong, Fujian provinces and Tianjin municipality, offering "eased investment rules to speed up reforms amid economic hardship".