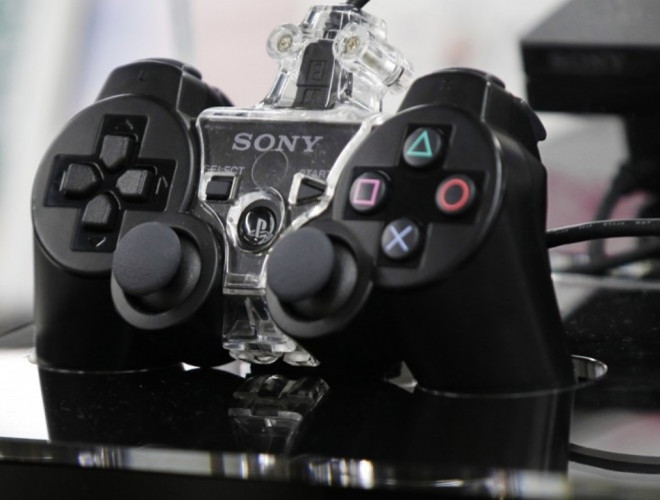 Japan's Sony and China's Shanghai Oriental Pearl Group will set up two joint ventures to produce and market Sony's PlayStation gaming console in Shanghai, with China lifting a 13-year ban on foreign firms making consoles on its soil.
One joint venture will focus on the console's hardware and the other will develop software, Shanghai Oriental Pearl said.
One joint venture will have a registered capital of 10m yuan ($1.6m, £951,350, €1.2m) and will be 51% owned by Shanghai Oriental Pearl Culture Development and 49% by Sony's China arm, according to Shanghai Oriental Pearl.
The other will have a registered capital of 43.8m yuan and will be 70% owned by Sony's China arm.
Tough Market
The joint ventures, which will be housed within the Shanghai free trade zone (FTZ), are looking to tap China's multi-billion-dollar gaming market.
However, the ventures may find it hard to crack the market -- smuggling of consoles and piracy aside, the Chinese gaming market differs from traditional markets like Japan, Europe and the US in that the Chinese mostly play PC and mobile games.
The Chinese also do not pay for games but pay for in-game upgrades such as extra lives and special weapons, whereas gaming consoles typically make money from the sale of the console and the games.
Xbox One
Sony's move comes a month after Microsoft and its joint-venture partner BesTV New Media said they would introduce Microsoft's flagship Xbox One gaming console in China in September 2014.
China's video game market generated revenues of about $13bn in 2013, up 38% from 2012, according to data released at the annual China games industry conference in December 2013.
According to the data from the China Games Party, a committee that oversees the games industry in the region, client-based PC games represented more than 64.5% of revenue totalling about $8.7bn.
Browser-based games brought in $2bn and social games generated less than $1bn.