Chinese Bitcoin Exchange Vanishes Taking £2.5m of Coins With It
A Chinese Bitcoin exchange has vanished without trace, taking more than $4 million of the virtual currency with it and leaving profit-hungry investors out of pocket.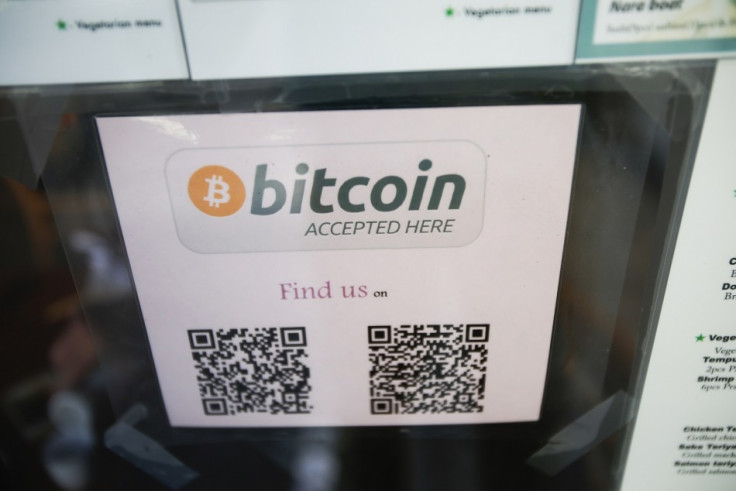 GBL, the Chinese Bitcoin exchange was launched in May 2013 and putatively based in Hong Kong, despite its servers being registered in Beijing.
However GBL's Hong Kong offices do not exist. GBL mysteriously disappeared in early November taking an estimated $4.1m (£2.6m) of Bitcoins with it.
GBL attracted nearly 1,000 investors during its short life. They were hoping to realise the kind of financial gain experienced by a Norwegian man, who recently traded in his Bitcoins for enough money to buy an apartment - from an original investment of just £15, made in 2009. Bitcoin's value has surged from $140 to more than $350 per coin in recent months.
Must Read: What is Bitcoin and how does it work?
A user called Zhaoxianpeng posted on the BitcoinTalk forums on 27 May to promote the exchange, but the thread was soon given a large red message from moderators, warning users that the exchange was a scam.
GBL had failed to provide straightforward contact information for its users to get in touch, and the website used what CoinDesk describes as a "patchwork of information lifted from other websites" to describe its business.
GBL registered as a company with the Hong Kong authorities on 10 June, but never received a license to operate a financial service, according to reporting by local newspaper Southern Weekly.
Another warning sign came in early October, when GBL began to limit the amount of money users could cash out in real world currencies such as pounds and dollars, so maximising the amount of cash it held.
On 26 October, GBL vanished from the internet, taking millions of dollars' worth of Bitcoins with it. Due to the currency's near-complete anonymity, it will be all but impossible for users to get their coins back, or for the police to retrieve the stolen funds.
Although the warnings signs were there, the lure of Bitcoin's value reaching new records every day was too much for traders new to the currency and unaware of the risks involved.
The news comes just days after an Australian Bitcoin owner by the name of Tradefortress reported the theft of around £700,000 worth of coins from his online wallet. The user, who said he wouldn't bother reporting the theft to the police, told Australia's AM radio show he was "over 18 but not much over."
Read More:
Winklevoss Twins: 'Gold 2.0' Bitcoin Value Will Grow 100x
Is Another Bitcoin Bubble About to Burst as Value Soars Past $300?
© Copyright IBTimes 2023. All rights reserved.