UK Prime Minister Theresa May is being urged to scrap the Hinkley Point C nuclear plant proposals after the Chinese company providing a third of the funding has become embroiled in a nuclear espionage lawsuit in the US.
An indictment names nuclear engineer Allen Ho – employed by the China General Nuclear Power Corporation (CGNPC) – and claims the firm conspired with China from 1997 to April 2016 to develop nuclear material in China without US approval to "secure an advantage for the People's Republic of China".
Assistant US attorney-general John Carlin said: "Allen Ho, at the direction of a Chinese state-owned nuclear power company allegedly approached and enlisted US-based nuclear experts to provide integral assistance in developing and producing special nuclear material in China.
"Ho did so without registering with the US Department of Justice as an agent of a foreign nation or authorisation from the US Department of Energy," Carlin continued. "Prosecuting those who seek to evade US law by attaining sensitive nuclear technology for foreign nations is a top priority for the National Security Division."
Michael Steinbach, executive assistant director of the FBI's national security branch said: "The federal government has regulations in place to oversee civil nuclear cooperation. If those authorities are circumvented, this can result in significant damage to our national security."
Recently, May halted progress on the Hinkley proposals with sources claiming the deal posed a possible threat to national security. Under the current deal, which was initially agreed with former PM David Cameron, CGNPC has a 33% stake in the £18bn project.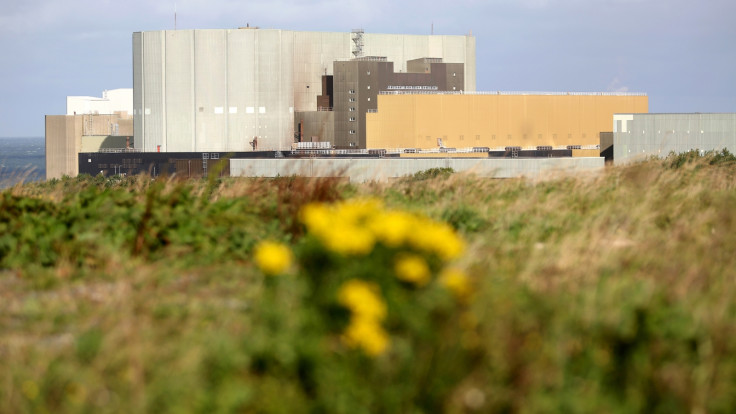 "No other OECD country would let China into its critical nuclear infrastructure, given its history of nuclear weapon proliferation. May has already taken the diplomatic 'hit' for this, so what's she got to lose?" Paul Dorfman, a senior research fellow at University College London, told The Guardian.
If found guilty, Ho faces a maximum sentence of life in prison and a fine of $250,000 (£192,000). Additionally, the charge of conspiring to act in the United States as an agent of a foreign government carries a maximum sentence of 10 years in prison.
If the Hinkley Point proposals gets the green light, the reactors will reportedly provide up to 7% of Britain's electricity once the plant becomes operational. The project was expected to provide more than 20,000 jobs and directly employ 900 people.