Chinese President Xi Jinping to head new commission for integrated military and civilian development
Xi has emphasised on military modernisation, including developing an ocean-going 'blue water' navy.
Chinese President Xi Jinping will take on a new role as the chairman of a new commission overseeing joint military and civilian development, state media said.
The announcement came on late Sunday (22 January) after a meeting of the Political Bureau of the Communist Party of China (CPC) Central Committee – also known as the Politburo – which was chaired by Xi.
The Politburo announced the formation of the new commission as China aims to expand its military hardware and hopes to increase into innovation, investment and production capacity in the civilian sector.
It was also reported that the committee would coordinate and decide on major integration issues and report to the Politburo and its Standing Committee.
The state media – Xinhua news agency – added that the president has emphasised on military modernisation, including developing an ocean-going "blue water" navy and stealth jets.
"The commission will be the central agency tasked with decision-making, deliberation and coordination of major issues regarding integrated military and civilian development," the Politburo said.
According to reports, the integration of military and civilian development was one of the major goals of China's 13th five-year plan for 2016-2020.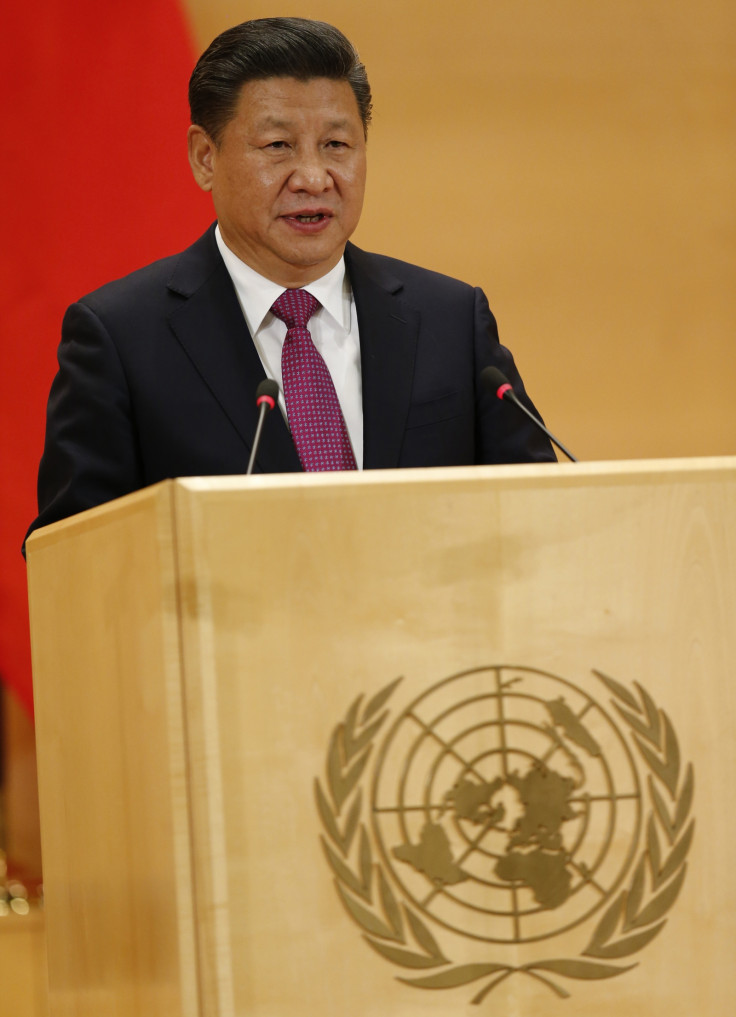 The development came after Central Military Commission Vice-chairman Xu Qiliang in 2015 called for a developed military-industrial complex like the US to help build a modern army. According to Xu, the integration could lead to remarkable economic and social benefits.
Xi, who was named the "core" of the party's leadership, also chairs various working groups across China's political scene, including heading the Central National Security Commission, a powerful department within the party to centralise political power on all security issues.
The commission also incorporates political, military, diplomatic and financial matters.
In addition, the president also handles the chairmanship of the Leading Group of Comprehensively Deepening of Reforms, the highest level working group for party and national reform.
© Copyright IBTimes 2023. All rights reserved.