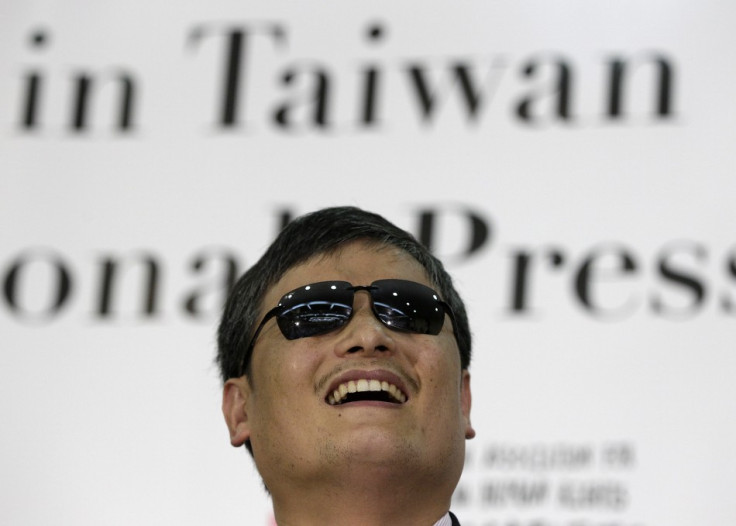 A Chinese scholar who aided world-renowned blind dissident Chen Guangcheng to escape house arrest in 2012 has been detained in Beijing by Chinese authorities, raising fears of a renewed grip on freedom of expression in the country.
Guo Yushan, founder of think-tank the Transition Institute that was closed last year, was formally arrested on a charge of "illegal business activity", allegedly for his work on business regulations, reform and civil society.
Guo is being held in the Beijing no.1 detention centre. In 2012, he helped Chen who has been blind since childhood and is a self-learned legal advocate against forced abortions, to flee from house arrest in his village.
Chen travelled to Beijing where he found refuge at the US embassy, sparking a diplomatic crisis between China and the US. The activist was later allowed to travel to the United States.
Maya Wang, a researcher at Human Rights Watch, said Guo's detention was "another milestone in the ongoing, severe crackdown on civil liberties" over the past 18 months.
"Although Guo has been at the forefront of China's rights movement, he has also tried to keep a low profile, to remain in that narrowing space without being jailed," she said, according to Reuters.
"The fact that he's detained signals further tightening of the authorities' grip on China's civil society."