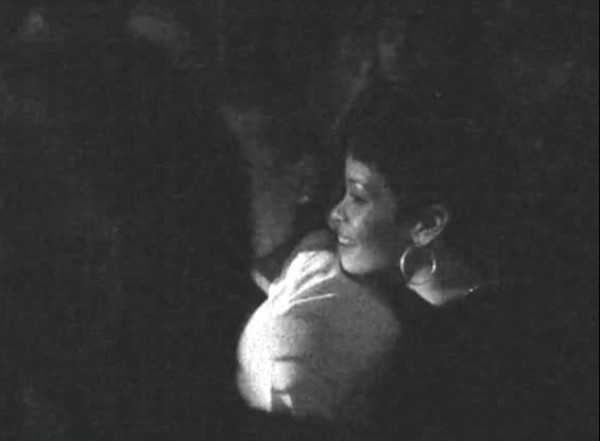 Chris Brown has opened up to fans about his love triangle with Rihanna and his now ex- girlfriend, Karrueche Tran, in an online video.
In the short documentary-style clip, the Turn up the Music hitmaker details his relationship dilemma and asks: "Is there such a thing as loving two people?"
The video, uploaded just hours after Brown confirmed that he had given Tran her walking papers, features footage of the singer pouring his heart out in the back of car, cut with clips of him spending quality time with both ladies.
In one clip he gets cosy with RIRi in a club; in another, he jokes around with Tran in a hotel.
In the video, a tipsy Brown tells the camera: "I'm stressed out. When you share a history with somebody then you fall in love with somebody else, it's difficult.
"Is there such a thing as loving two people? I don't know if it's possible but I feel like that.
"I'm being real. I don't wanna hurt either. I'm not trying to be a player. I just care too much."
It was his second outpouring to fans in just hours after earlier confirming he had ended his two-year relationship with Karrueche.
"I have decided to be single to focus on my career. I love Karrueche very much but I don't want to see her hurt over my friendship with Rihanna," he said.
"I'd rather be single allowing us to both be happy in our lives."
But an obviously embarrassed Tran was not so keen on Brown's newfound need to be honest and open. After watching the video, she took to Twitter to express her anger: "Wtf is going on? All I'm saying is.. You don't mess with people's genuine feelings. You just don't.
She later added: "Life moves on. So let's all."