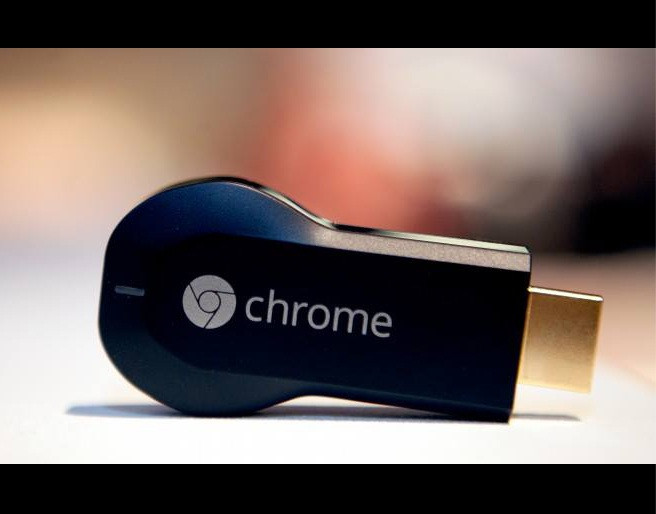 Google is rolling out a new update for its Chromecast HDMI streaming dongle.
The update comes following the availability of the wireless video streaming dongle in 12 countries such as the US, Canada, UK, France, Germany, Spain, Italy, the Netherlands, Norway, Sweden, Denmark and Finland last month.
As the Google Chromecast blog post suggests, the Chromecast update features build number 16664. The update may not be available for all users at present. It will be rolling out to users across the globe next week. Users should receive the update automatically.
The Chromecast update brings stability improvements and other bug fixes, volume preferences, improved IPv6 and DNS robustness.
Chromecast update
Bug fixes and stability improvements
Chromecast audio volume level is retained across sessions
Improved IPv6 support
Improved DNS robustness
Root access on Chromecast
Meanwhile, Team Eureka at XDA developers has released an update to their Eureka-ROM and rooted stock ROM. Both these releases are based on the latest Chromecast 16664 OTA update. Those who have rooted their Chromecast and want the latest 16664 update without losing the root access should head over to the development thread for Eureka ROM and rooted stock ROM.
The Eureka-ROM is a third-party Chromecast ROM, maintained by Team Eureka. It adds features such as SSH, Telnet access, DNS customisation, root shell access and a web-based configuration panel to the stock Chromecast OS, while maintaining the stock firmware's features.