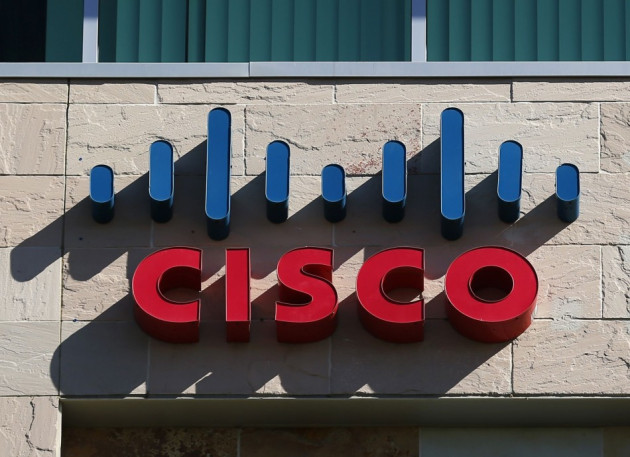 Networking equipment maker Cisco Systems is acquiring cloud computing company Meraki for $1.2bn (£750m) in cash, as the tech major sees a good future in the mobile-cloud sector.
The consideration includes retention-based incentives. Cisco expects to settle the deal in the second quarter of its fiscal year 2013, subject to customary closing conditions.
Targeting mid-market customers, Meraki offers Wi-Fi, switching, security and mobile device management solutions that are "easy-to-deploy" and "centrally-managed" from the cloud, Cisco said in a statement. Having 330 employees, the company is based in California with offices in New York, London and Mexico.
The privately-held company was formed in 2006 by members of MIT's Laboratory for Computer Science. It was funded by Sequoia Capital and Google.
Meraki will operate as Cisco's new Cloud Networking Division under the leadership of Meraki CEO Sanjit Biswas. The company, which had initially been planning to remain independent and go public, is targeting $1bn in revenue per year as a result of the deal with Cisco, according to a letter to employees from Biswas.
"The acquisition of Meraki enables Cisco to make simple, secure, cloud managed networks available to our global customer base of mid-sized businesses and enterprises," said Rob Soderbery, senior vice president of Cisco Enterprise Networking Group.
"Meraki's solution was built from the ground up optimised for cloud, with tremendous scale, and is already in use by thousands of customers to manage hundreds of thousands of devices," he added.
The deal is in line with the company's strategy to offer more software-centric solutions to simplify network management, especially of mid-sized companies that lack resources to integrate complex IT solutions.
The acquisition is Cisco's second in the past few days. On 16 November, Cisco said it would acquire Cloupia, which develops data centre management software, in a $125m deal.