Cisco Systems Cuts 4,000 Jobs Despite Q4 Profits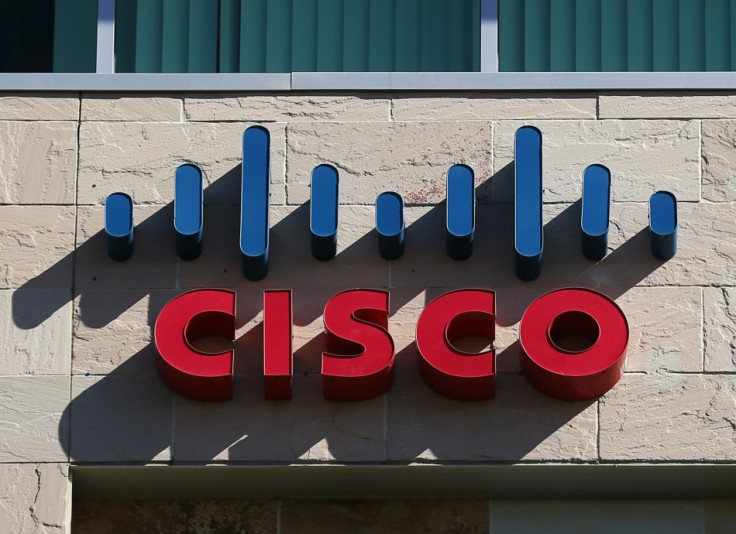 Cisco Systems is axing 4,000 jobs from its workforce, because of weak sales in Asian and European markets, even though the firm reported over $2bn in profit in its fourth quarter.
The job cuts are around 5% of the world's biggest network equipment manufacturer's headcount and is the latest in a long line of staff reductions at Cisco.
Across the whole 2013 fiscal year, Cisco's net profit jumped 24.8% to $10bn (£6.4bn, €7.5bn). Full-year revenues lifted 6% to $48.6bn. In pre-trading before the Nasdaq opens in New York, Cisco shares were down by more than 9%.
"The most difficult decisions we make as leaders are those that impact our employees. However we will always take the necessary actions to efficiently manage our business or the long run," said Cisco chairman and chief executive John Chambers on a conference call with investors and analysts.
"Consistent with what we said over the past two years, we are positioning Cisco to excel and lead with greater speed, flexibility and agility."
Sales in China and Japan were down 3% during the year, while EMEA sales lifted by just 1%.
Cisco, considered a bellwether firm for the technology sector, said it expects revenue growth to be between 3-5% in the first quarter on the year. Bosses said they are shifting their focus toward cloud technology.
"I'm not surprised by the series of layoffs that they've been having at Cisco because, fundamentally, the networking market is shifting ... [to] some of these low-cost vendors out of China," tech analyst Patrick Moorhead told San Jose Mercury News.
The tech giant had already announced that it plans to acquire Sourcefire, a cyber security firm, in a $2.7bn deal.
© Copyright IBTimes 2023. All rights reserved.