Cisco Systems has ended its seven year partnership with Chinese telecom firm ZTE after investigations led to discover the company was selling Cisco products to Iran which violates the embargo.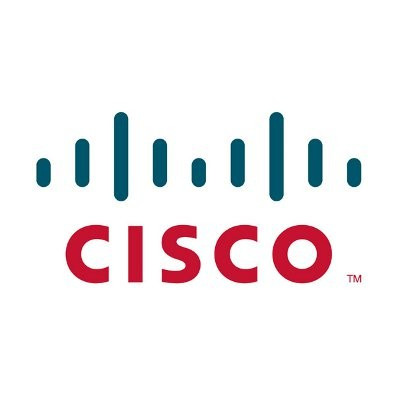 Reuters reported back in March and April that ZTE was selling American tech products made by Cisco and other American companies to TCI, Iran's biggest telecommunication company.
These stories prompted Cisco to order internal investigations into these allegations. The US Commerce Department and the FBI also launched separate investigations.
A counsel at ZTE's Texas subsidiary admitted to the parent company planning a cover-up after the first story broke in March. These allegations are being investigated by the FBI.
John Chambers, Cisco's chief executive, said the company did not tolerate any sales of its products to Iran, whether direct or indirect, and that when it occurred, actions would be taken in order to make sure it did not happen again.
ZTE's spokesman, David Dai Shu, said the company was concerned with Cisco's decision and that "ZTE is actively cooperating with the U.S. government about the probe to Iran. We believe it will be properly addressed."
ZTE and fellow Chinese smartphone and telecom equipmet manufacturer Huawei were landed in hot water earlier this week, when the US House of Respresentatives' Intelligence Comittee stated that products made by the companies ay leak sensitive US information back to China, and should not be used.
Both companies disagreed with the claims, with ZTE stating it was disappointed with what the Committee said.