Jamie Forese and Manuel Medina-Mora Lead Citi Management Shake-Up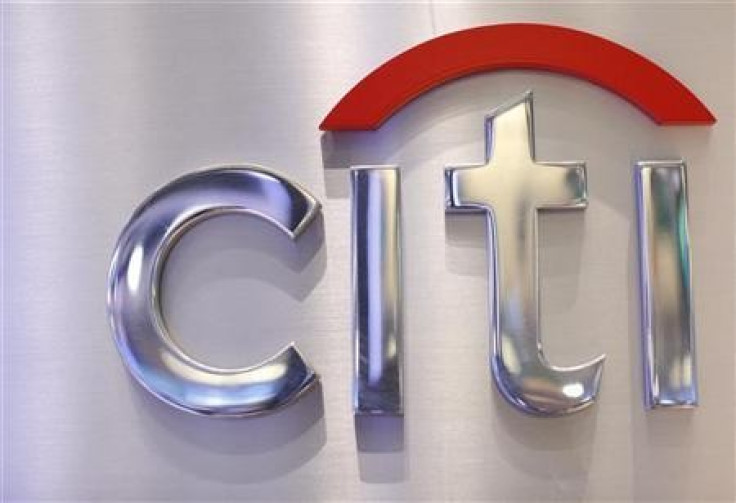 Citi's chief executive officer Michael Corbat has unveiled a number of new banking chiefs in the first big shake-up since his predecessor Vikram Pandit resigned.
Reporting to Corbat directly, Jamie Forese and Manuel Medina-Mora will be co-presidents at Citi.
Forese will be responsible for all Citi's institutional businesses, while Medina-Mora will oversee global consumer banking and Citi's franchise in Mexico.
Corbat said that the operations and technology functions supporting the institutional and consumer businesses will now directly report to both banking chiefs in a bid "to better align the functions with the priorities of each business and improve efficiency".
As part of the shake-up, Jim Cowles will become CEO of Citi's Europe, Middle East and Africa region (EMEA), while Brian Leach will take the head of franchise risk and strategy post and will be responsible for Citi's audit, compliance, corporate policy and strategy functions in addition to risk management.
Brad Hu, head of risk for the Asia Pacific, will also become Citi's chief risk officer and will report to Leach.
"The three months I have been CEO have been memorable and I am very proud of what we have done to prepare for 2013. We developed a budget which contained difficult but necessary choices. We will submit our capital plan to the Federal Reserve. We have finalised the management team and are reorganising O&T," says Corbat in a memo to colleagues.
Corbat also confirmed a number of executives that will continue in their posts, including John Gerspach who will continue to be Citi's chief financial officer.
However, vice-chairman Lew Kaden plans to retire in the coming weeks.
"Lew, who was previously our chief administrative officer, helped guide Citi through some difficult times, while strengthening our relationships with clients and governments. We will miss his wise counsel," says Corbat.
In October, ex-CEO Vikram Pandit shocked Wall Street with his resignation and was replaced by Corbat who was running the EMEA operations at the time.
It has since been reported that Pandit left, after months of tension between himself and the board, including chairman Michael O'Neill.
According to a number of media reports, he had clashed with executives over remuneration and the role of chief operating officer John Havens.
© Copyright IBTimes 2023. All rights reserved.