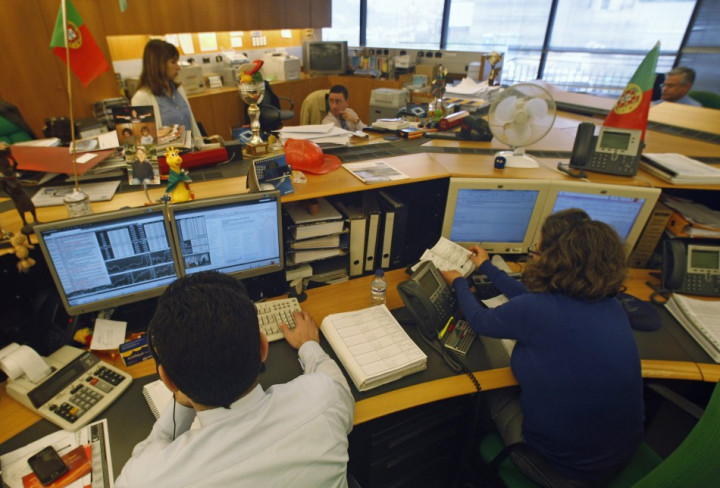 The majority of London's financial professionals are not anticipating any improvement in their compensation in 2013, showed a survey from the recruiter Morgan McKinley.
According to the survey, nearly 57 percent of the professionals in the permanent hiring market and 67 percent of the temporary/contractor market expect remuneration to remain the same in the new calendar year.
".... economic instability and performance challenges faced by many organisations in 2012 will see compensation remaining similarly restrained over the course of this year," said Hakan Enver, operations director, Morgan McKinley.
However, the compulsions to retain the best talents and skill shortages are expected to increase the remuneration at least by 10 percent in both the permanent and temporary/ contract hiring market.
Morgan McKinley survey also showed a decline in job vacancies and job seekers in December compared to the previous year. While the number of job seekers fell by 50 percent in December on a year-on-year basis, the number of available jobs registered a fall of 24 percent.
The survey conducted in December covered over 500 financial services sector professionals.
Meanwhile, Britain's major financial services firms are becoming increasingly concerned about the staff shortages that they fear could hurt their chances of business rebound in 2013, showed a benchmark survey by PricewaterhouseCoopers and the Confederation of British Industry.
The industry is worried that staffing constraints after years of headcount reductions could limit their potential to grow.
"It's encouraging that firms are more optimistic about their business situation than they were last quarter and expect volumes to rebound strongly in the three months ahead. However, there is rising concern that staff shortages are likely to limit business and investment over the next year, as well as the challenge of raising finance, said Matthew Fell, the CBI's director for competitive markets.