Struggling social game developer Zynga is suing the former manager of its CityVille game, on charges that he stole confidential information when he resigned from the company to join competing studio Kixeye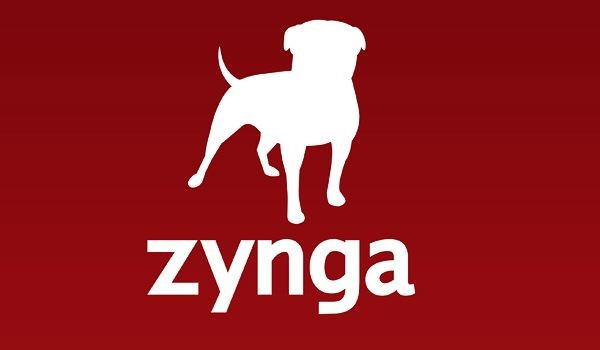 Zynga alleges that before leaving the company, Alan Patmore, manager of CityVille, copied 760 sensitive documents into a file on his computer called 'Zynga.' Zynga has now filed a legal complaint to the Superior Court of the State of California. According to VentureBeat, the filing contains a list of the types of data Patmore is alleged to have stolen, which include:
- "How Zynga determines which games and mechanics will be successful.
- A detailed assessment of every feature in CityVille.
- Zynga's plans for new features to strengthen CityVille.
- The company's previous attempts to monetise the game as well as its ideas for future monetization.
- The design documentation for an unreleased game.
- Zynga's revenue and employee compensation information.
- Patmore's entire email inbox."
When leaving Zynga, Patmore apparently refused to sign a document to certify that he would not disclose or distribute information regarding Zynga's operations.
Patmore is now as Vice President of Product at Kixeye, a rival company to Zynga and developer of Desktop Defender. In their suit, Zynga alleges that Kixeye could use any information obtained from Patmore to strengthen their position in the Facebook game market:
"Kixeye has failed to achieve success in the online free-to-play gaming market because it lacks Zynga's know-how" explains Zynga's legal complaint.
However, Kixeye, which recently sacked four employees over allegations of racism, has also spoken out, telling Game Industry International that the accusations against Patmore are part of Zynga's "employee retention strategy":
"Unfortunately, this appears to be Zynga's new employee retention strategy: Suing former employees to scare current employees into staying. They've clearly exhausted other options in their employee retention playbook."
On 12 October, Zynga obtained a restraining order against Patmore which prevents him from disclosing any data that he may possess.
The full legal documents are available to read at VentureBeat.