The small seaside town of Clacton-on-Sea is set for a by-election after Douglas Carswell, a former Conservative Party politician, jumped ship to Ukip and stepped down as an MP.
IBTimes UK has collated the key by-election battle statistics you need to know.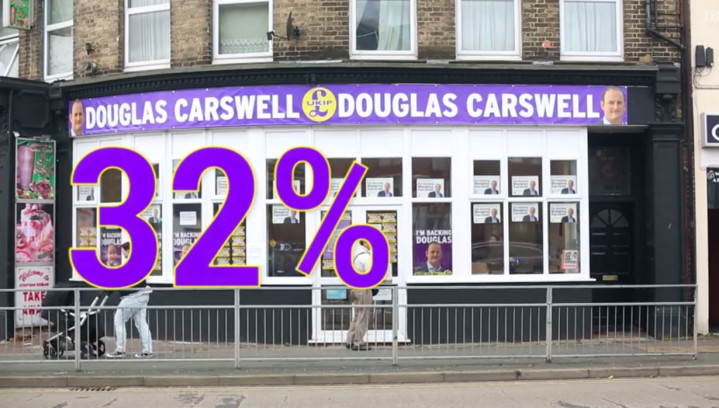 How far Ukip are ahead of the Tories in Clacton, according to a poll from Lord Ashcroft.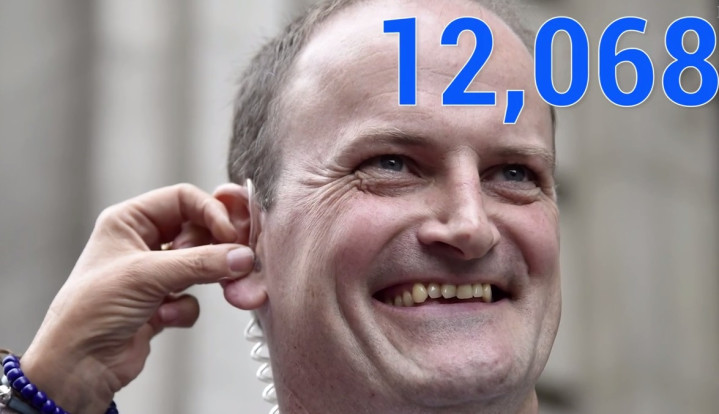 The majority Carswell secured when he was elected in 2010 as a Conservative MP.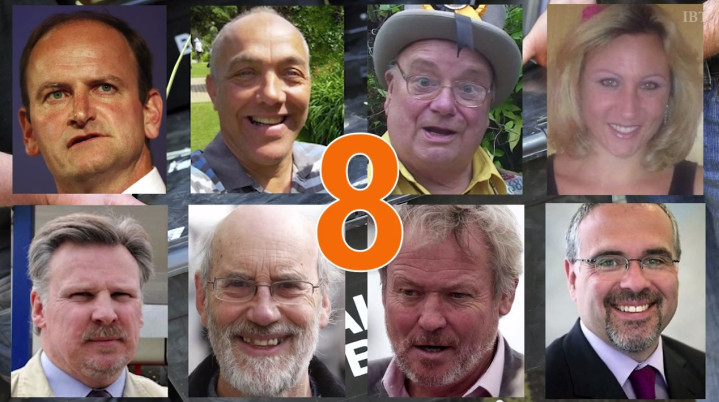 The number of Candidates on the by-election ballot paper.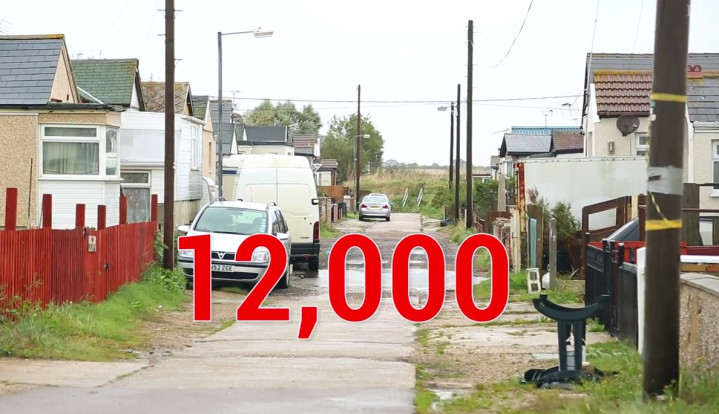 The number of new homes the government planning inspectorate has recommended building in the constituency.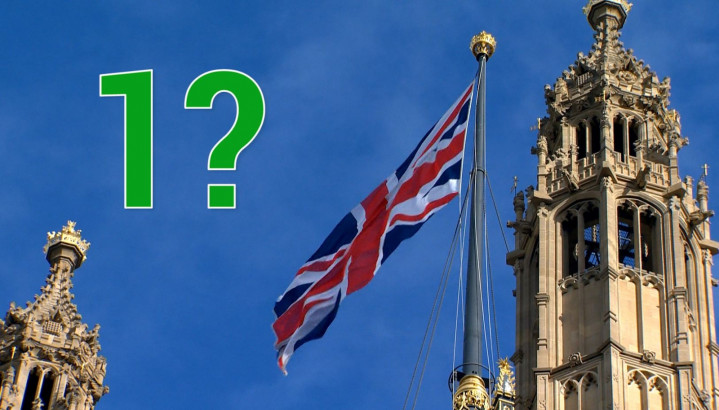 The potential number of Ukip MPs after 9 October.