US Cyber Weapon Classification Marks Beginning of Cyber Arms Race
Cyber war moved a step closer after the US Air Force has designated six cyber tools as weapons.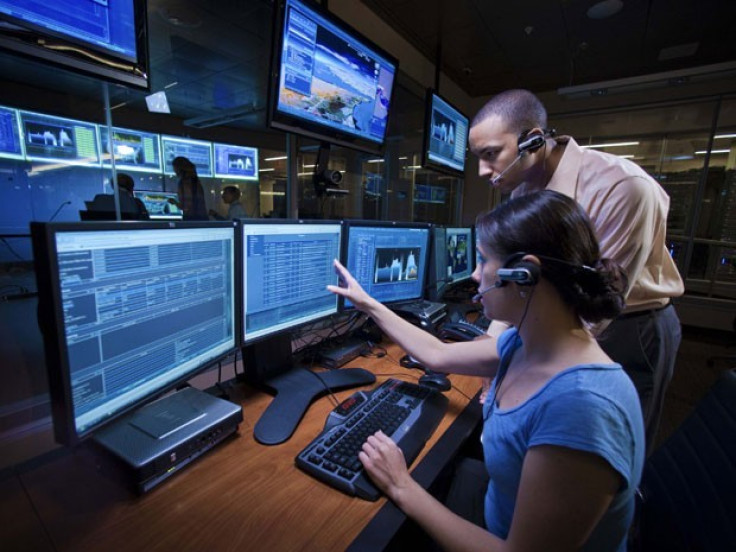 The move, which comes a month after US intelligence officials warned that cyber-attacks are now seen as the number one threat to the stability of the country, replacing terrorism.
Lieutenant General John Hyten, vice commander of Air Force Space Command, which oversees satellite and cyberspace operation, said the new designations would help normalise military cyber operations as the US military works to keep up with rapidly changing threats in the newest theatre of war.
"This means that the game-changing capability that cyber is is going to get more attention and the recognition that it deserves," Hyten told a cyber-conference held in conjunction with the National Space Syposium in Colorado Springs.
Responding to the announcement Jarno Limnéll, director of cyber-security for Stonesoft, commented: "The classification of cyber capabilities as weapons, shows it is clear the world has entered a new arms race era."
The move comes at the same time as widespread cuts have been made to the defence budget available to the Pentagon and could make it easier to secure funding for cyber defences now that the tools have been designated as weapons.
Hyten said the recent decision by Air Force Chief of Staff General Mark Welsh to designate certain cyber tools as weapons would help ensure funding.
"It's very, very hard to compete for resources ... You have to be able to make that case," he said.
Specifics
No specifics were revealed about what these cyber-weapons are, but the US is already among a cadre of three or four nations which lead the way in cyber espionage techniques, along with China, Russia and Israel.
In February a major report into cyber espionage attacks against a range of companies in the US concluded that the Chinese government was behind the attacks, though this has been strongly denied.
Hyten said the Air Force planned to expand its cyber workforce of about 6,000 by 1,200 people, including 900 military personnel.
He said it took the Air Force decades to explain the central importance of space-based assets for warfare, but did not have time to wait with cyber-security.
"We have to do this quickly. We cannot wait. If we just let decades go by, the threat will pass us screaming by," he said.
Hyten said the Air Force was trying to leverage investment in cyber-security already being made by private industry, but still had work ahead to improve its interface with the companies that operate the largest computer servers, and any agreements would have to benefit both sides.
"We have to bring resources to the table," he said. "They don't stay in business by doing things for free."
© Copyright IBTimes 2023. All rights reserved.