Cleveland erupts in joy as LeBron James and Cavaliers win NBA title
Thousands of Cavaliers fans gathered in Cleveland to watch and then celebrate their team's stunning 93-89 victory over Golden State Warriors in Game Seven the NBA Finals on 19 June. Supporters had packed the streets and filled a multi-storey parking garage near the Quicken Loans Arena – where the Cavaliers play their home games – to watch the game on giant screens.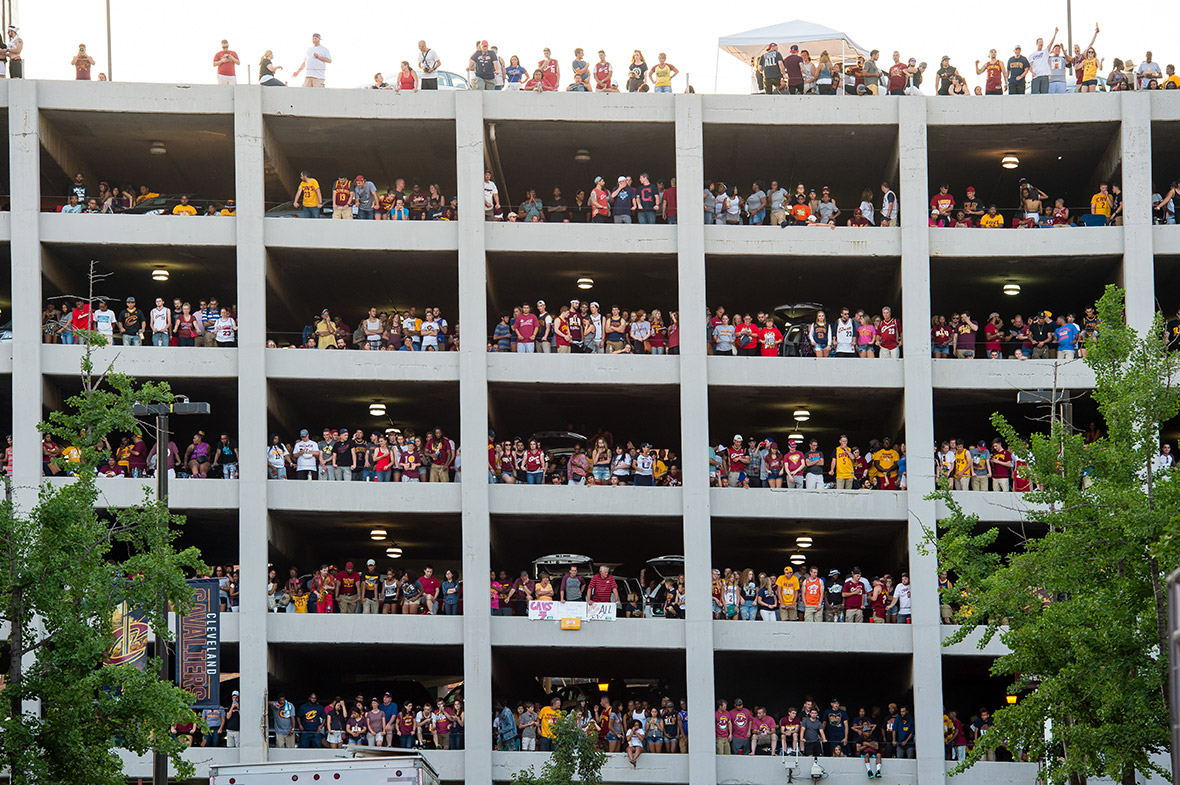 When the final buzzer sounded, strangers cried, hugged, screamed and shared a moment many of them have spent a lifetime dreaming of. They linked arms and shouted the words to Queen's "We Are The Champions," a song that only seemed reserved for others. Cleveland's 52-year championship drought is over at last.
Following the game, fans poured out onto the streets around the arena for a party that could last for days. A few climbed aboard a fire truck and a bus and up trees and light poles. Police reported a few arrests and a car windshield was smashed, but there were no major problems, just unbridled happiness — 52 years of frustration released in one cathartic crescendo.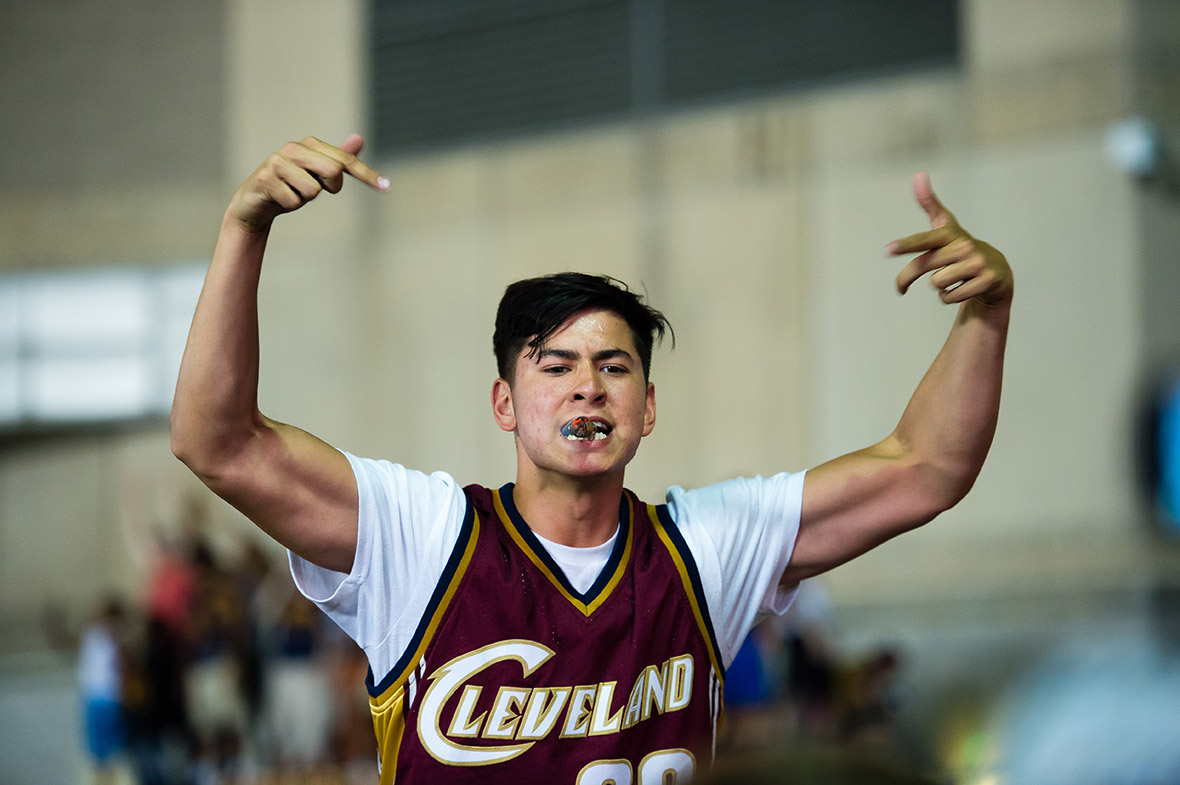 On Father's Day, LeBron James, the kid from nearby Akron raised by a single mother, brought the title home. For James, who returned to Cleveland in 2014 after spending the previous four years with the Miami Heat, the win gave him his third NBA championship and fulfilled a promise to deliver a title to his home state of Ohio.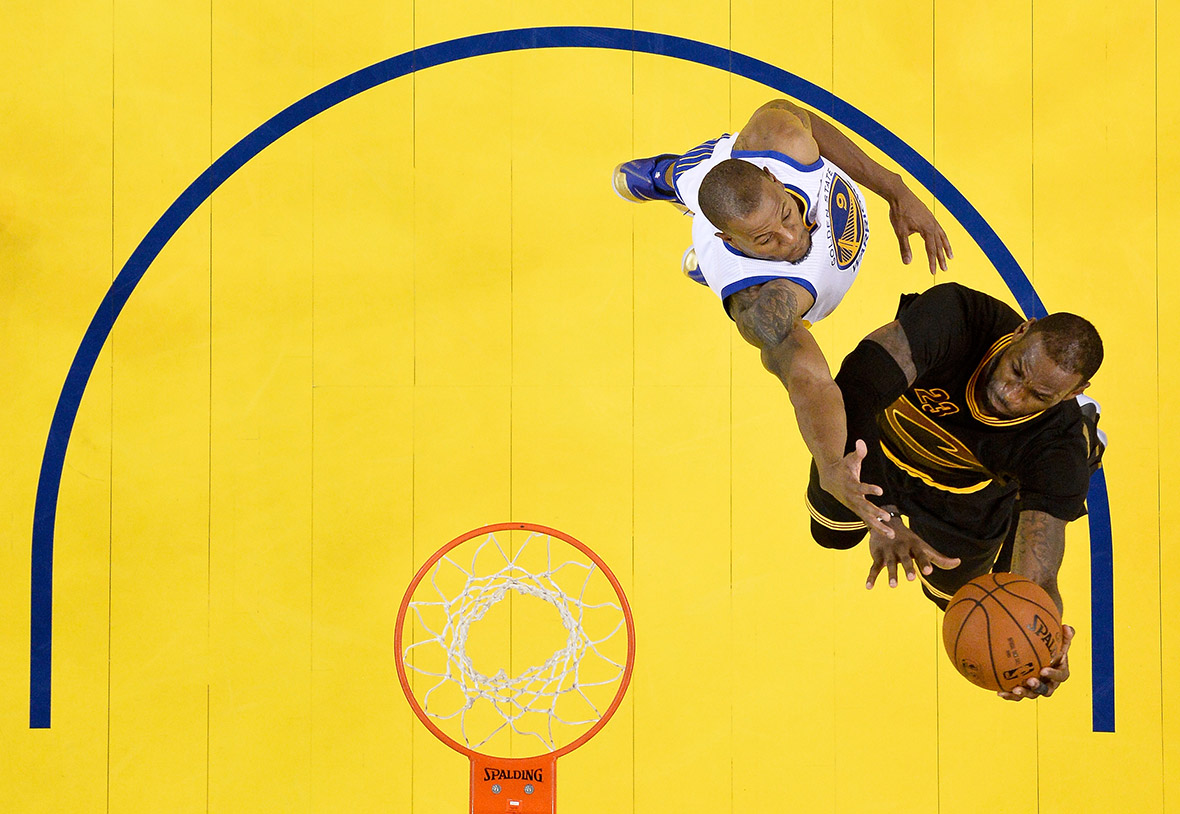 Winning a title for his hometown team proved an emotional moment for LeBron, who dropped to the floor at the final buzzer and was left with tears rolling down his face as he cradled the glittering Larry O'Brien Championship Trophy. "What's going through my mind is I'm ready to get back to Cleveland. I can't wait to get off that plane and hold that trophy up and see all our fans at the terminal," said James. "And I know they're going to be ready. So I can't wait to give the emotion back to them. I'm looking forward to it. That's all."