Euro 2016: Photos of clashes between England fans and riot police in Lille
French police used tear gas to disperse groups of rowdy, chanting England fans in Lille. This was the fourth time England fans have been involved in public disorder incidents since the start of the Euro 2016 tournament. Despite scattered incidents, the trouble did not reach the levels of the previous weekend in Marseille. However riot police were still firing tear gas to disperse English supporters, many of them apparently drunk, late into the evening.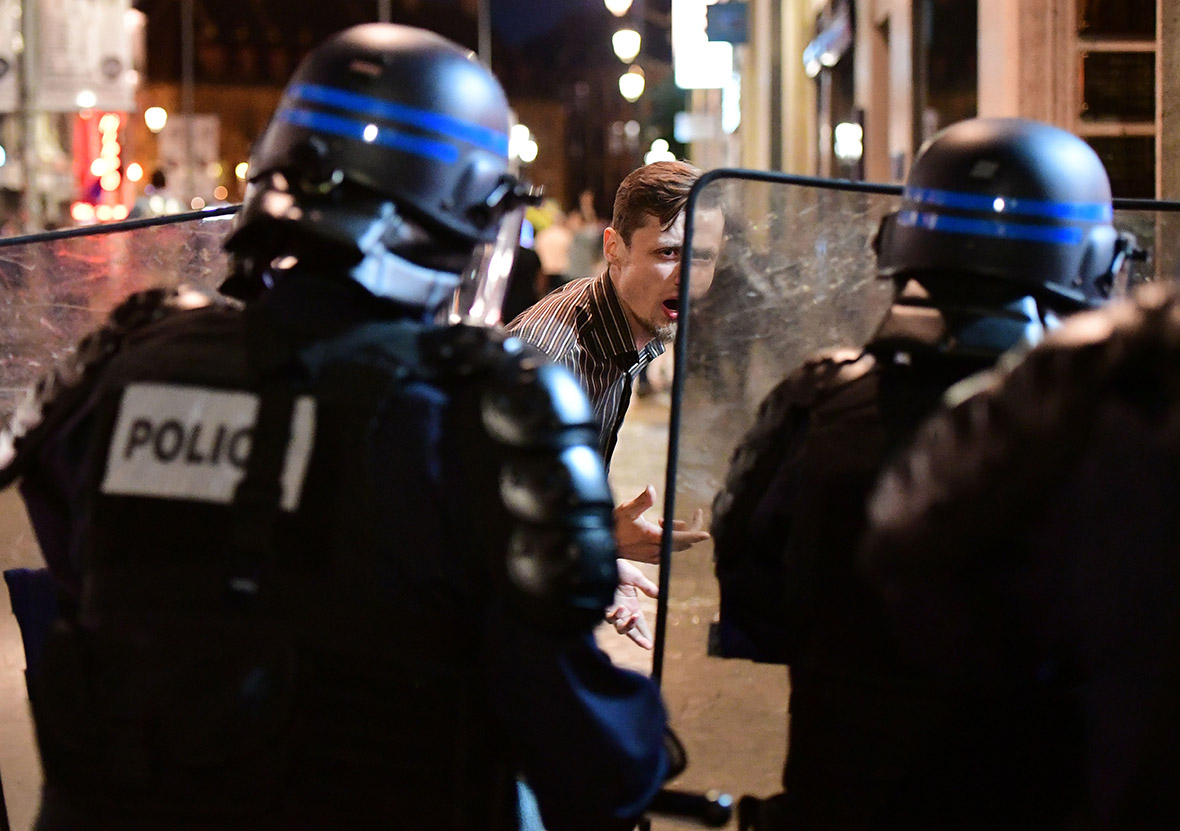 Police had to protect several thousand French fans who had watched their team in an official fan zone. Riot police formed a shield to keep rampaging England fans away, eventually charging them, spraying tear gas at them and forcing them to flee.
A group of several hundred English fans drinking in local bars had been getting progressively rowdier and noisier. English supporters sang unsavoury songs about Russia and songs about British pilots shooting down German planes in WWII. Police told fans who strayed too far from the bars with their beer to either tip it onto the street or return to the bars.
A loud explosion was heard and some bottles were thrown. Police pinned a man against the ground. Police charged, spraying tear gas in front of them as they ran. Some bystanders took refuge in a nearby pharmacy. Later in the evening, police used gas again on groups of England supporters running through the city centre.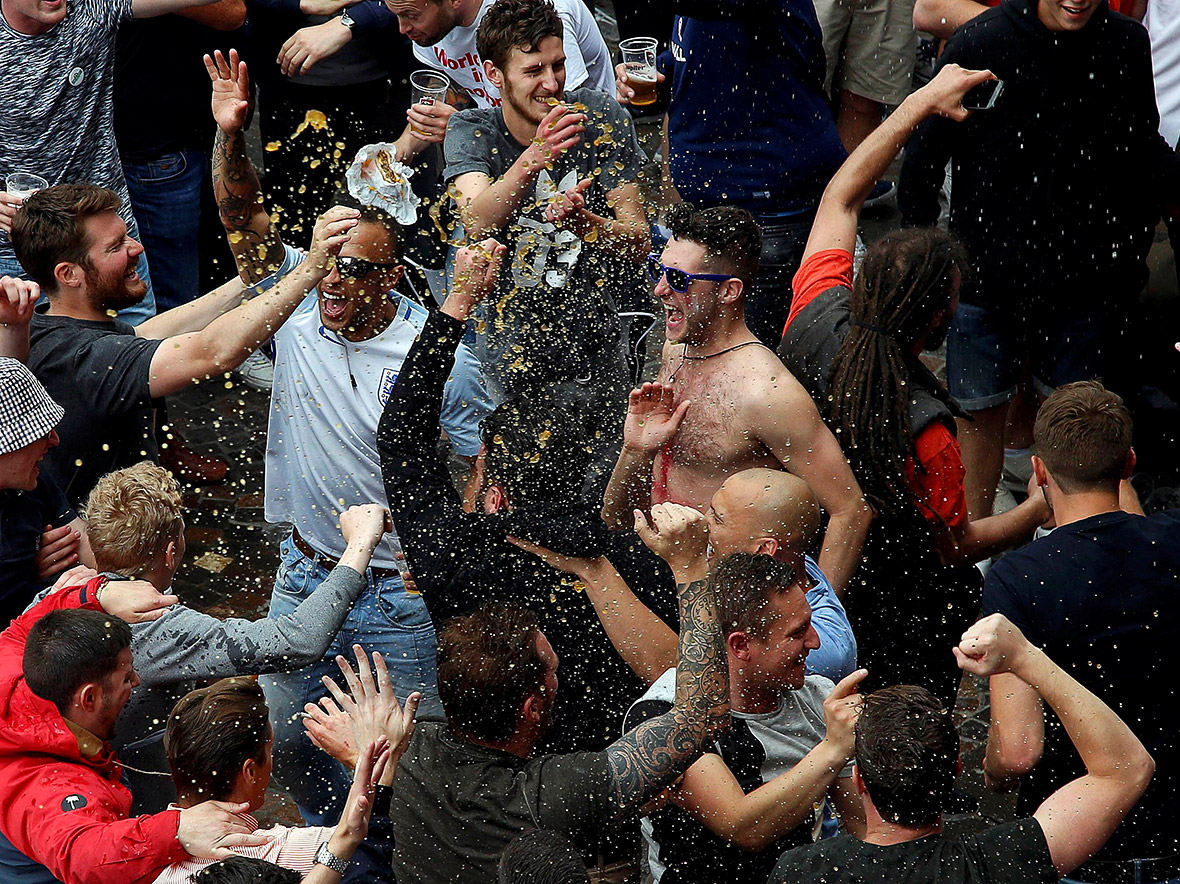 Russian and Slovakian fans stayed clear of trouble as they left the Stade Pierre Mauroy and returned to the city centre after their match, in which Slovakia beat Russia 2-1. Setting off a flare in the final 10 minutes of the game was the only notable example of misbehaviour by Russian fans. The incident could still be costly for Russia. It had been warned that it will be kicked out of the competition if fans were to cause any more trouble after unrest at their team's match against England in Marseille.
The potential for further unrest remains as large numbers of English and Welsh supporters are in Lille ahead of their teams' match in Lens, about 40km from Lille.
© Copyright IBTimes 2023. All rights reserved.