World Refugee Day, observed on 20 June every year, is dedicated to raising awareness of the situation of refugees throughout the world. Every day, thousands of families are forced to flee war and violence, leaving everything behind – except their hopes and dreams for a safer future.
More than one million refugees and migrants arrived in the European Union in 2015, mostly from war-torn countries such as Syria and Iraq. However, the UN refugee agency expects fewer than 250,000 refugees and migrants to arrive in Europe via the Eastern Mediterranean in 2016. The flow of refugees via Greece effectively dried up after a string of border closures in the Balkans in February, and a deal in March between the European Union and Turkey to halt migration to Greece. Refugees and migrants have turned instead to the far longer and more dangerous sea crossing from Libya to Italy. Around 50,000 people have taken this route into Europe so far this year, resulting in more than 2,400 deaths.
To mark World Refugee Day 2016, IBTimes UK shares 60 powerful photos of people who fled their homes in an attempt to reach safety in the last 12 months.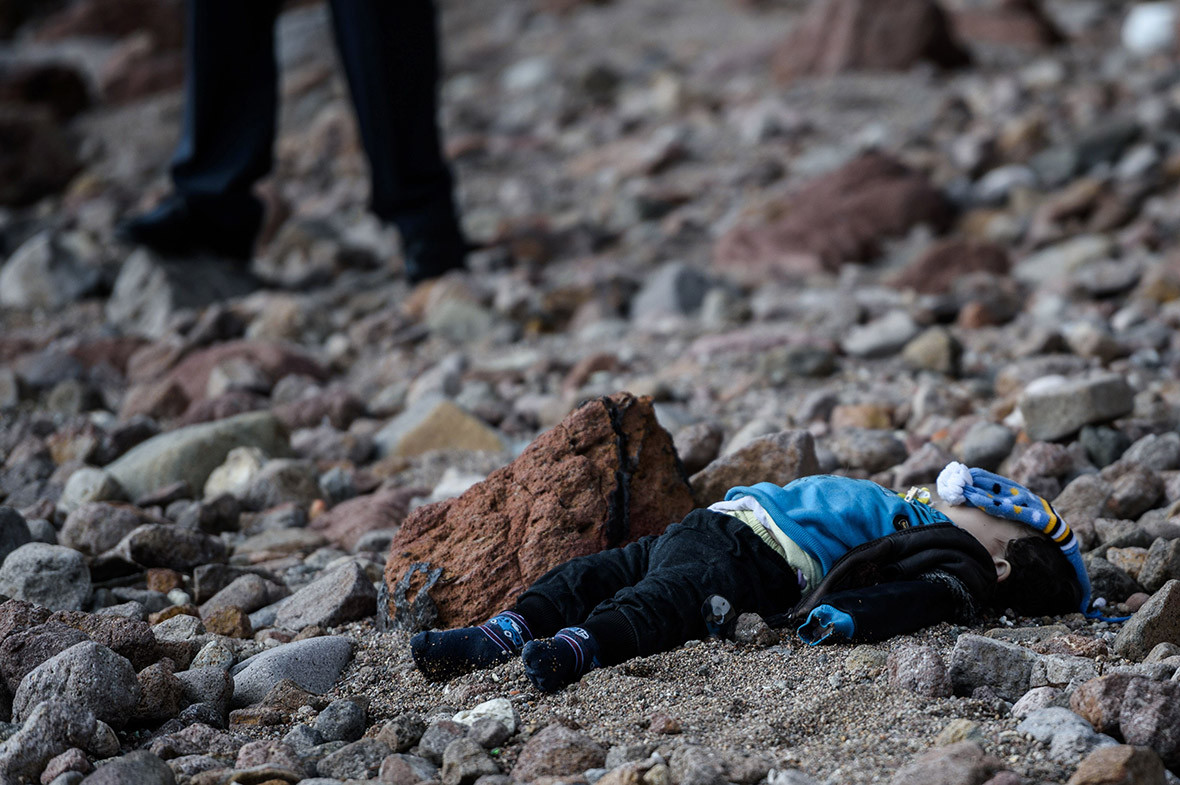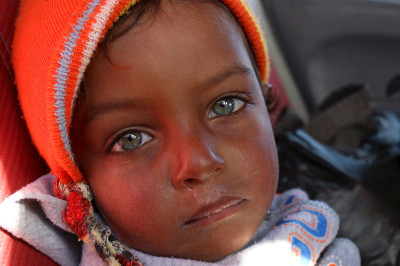 To learn how you can help send a message to governments that they must do their fair share for refugees, visit the UN World Refugee Day site here.