Climate change: Beavers boost emissions with 800 million kg of methane every year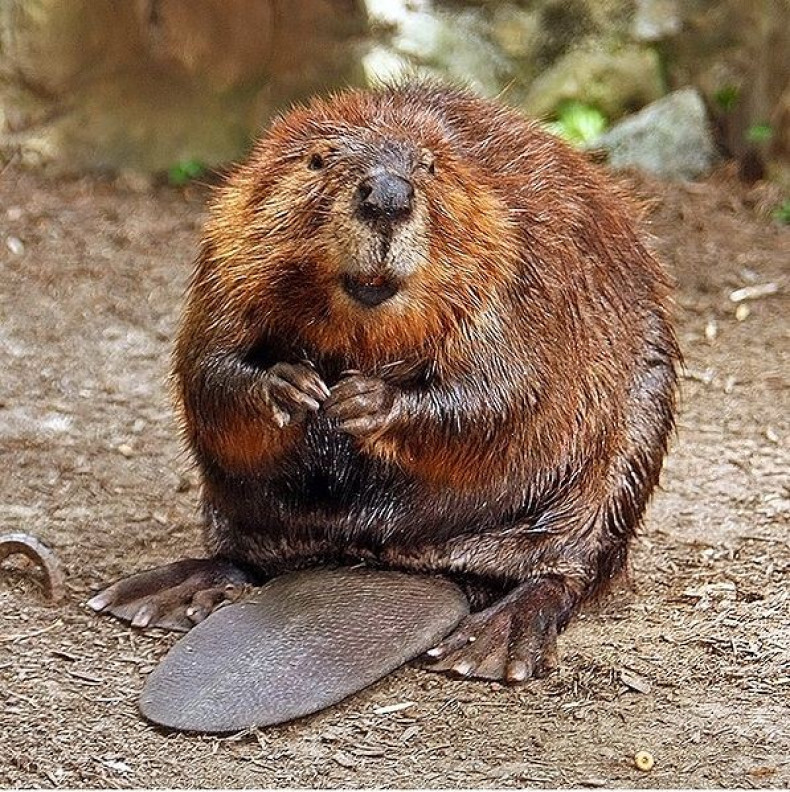 Beavers are contributing to climate change, adding an estimated 800 million kg of methane to the atmosphere every year, scientists have found.
Over the last century, there has been a worldwide conservation effort to save beavers from extinction. The fur trade between the 16<sup>th and 19<sup>th century almost led to the annihilation of beavers across the globe.
After trapping was limited and the creatures were reintroduced to their natural ranges, their numbers grew significantly, with scientists now estimating their population to have reached over 10 million worldwide.
However, the consequence of this has led to beavers building more ponds, creating conditions for climate changing methane gas to be generated in the shallow standing water. Beavers build dams in rivers to create standing ponds, with dams normally reaching no higher than 1.5m.
In their work published in the Springer journal AMBIO, experts note that carbon builds up in oxygen-poor pond bottoms like those created by beavers, and methane is generated. The gas cannot be dissolved and is released into the atmosphere.
Researchers at the University of Saskatchewan in Canada have found this methane release from beaver ponds is now 200 times higher than it was a century ago.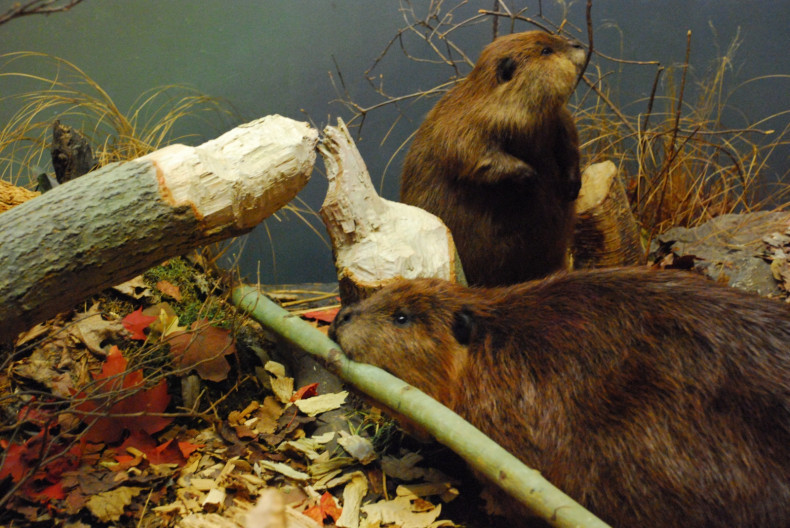 Lead author Colin J Whitfield and his team estimated the size of the current global beaver population and the area covered by their ponds to work out the methane release.
Findings showed that beavers have dammed up about 42,000sq/km of aquatic pond areas. They estimate that by the end of the 20<sup>th century, beaver activities contributed up to 0.80 teragrams (or 800 million kilograms) of methane to the atmosphere annually – about 15% of what cud-chewing animals produce.
Whitfield said: "The dynamic nature of beaver-mediated methane emissions in recent years may portend the potential for future changes in this component of the global methane budget. Continued range expansion, coupled with changes in population and pond densities, may dramatically increase the amount of water impounded by the beaver.
"This, in combination with anticipated increases in surface water temperatures, and likely effects on rates of methanogenesis, suggests that the contribution of beaver activity to global methane emissions may continue to grow."
However, mankind is still a far larger producer of methane. The US Environmental Protection Agency says methane is the second most prevalent greenhouse gas emitted in the US by human activities, while over 60% of methane emissions globally are the result of human activity.
The biggest contributors are industry, agriculture and waste from homes and businesses.