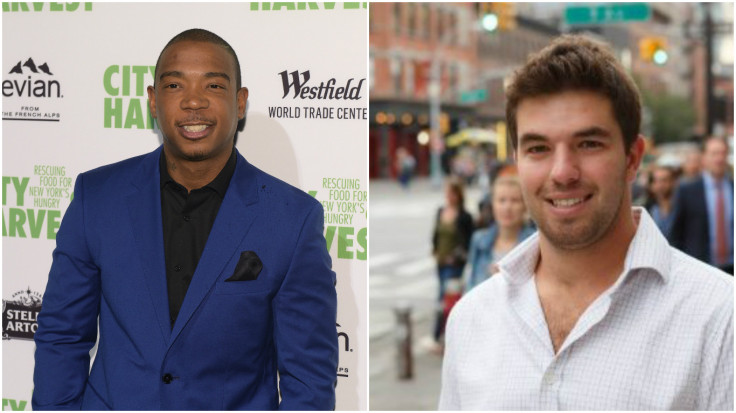 After dealing with thousands of furious festival goers struggling to accept the disastrous reality of last month's Fyre Festival, the employees that worked at the Bahamas-based music event have been dealt another blow.
Vice News reports that co-founder Billy McFarland informed stunned staff on Friday (5 May) to not expect their paychecks for the last two weeks of work.
"We're not asking anyone to stay employed," co-founder Billy McFarland can be heard telling staff, in audio obtained by the site. "There's no more official employment."
During the conference call, the 25-year-old businessman attempted to pacify the situation by stating that they still had jobs. He said: "We're not firing anybody. We're just letting you know that there will be no payroll in the short term."
Rapper Ja Rule promised a paradise of luxury, a bevvy of beauties – such as models Bella Hadid – and great live performances courtesy of Blink-182 if festivalgoers parted with to up to $12,000 (£9,200). The rapper was also on the conference call but embodied the phrase 'silence partner' He said: "I'm on the phone, but I can barely hear you all because of this f***ing hum."
One staff member soon released the situation that was putting them in a predicament. "So you're not going to lay us off, which would allow us to file for unemployment benefits? You just are not going to pay us any more then, making us quit ourselves," they said.
McFarland admitted he was"not aware of how this affects unemployment benefits," but "if that impacts you, you can email me."
Earlier in May, the business partners were hit with a $100m (£78m) lawsuit from festivalgoer Daniel Jung, who claimed that "refunding [attendees'] ticket price is not enough!"
"The festival's lack of adequate food, water, shelter, and medical care created a dangerous and panicked situation among attendees – suddenly finding themselves stranded on a remote island without basic provisions – that was closer to The Hunger Games or Lord of the Flies than Coachella," the court filing states.
"Festival-goers survived on bare rations, little more than bread and a slice of cheese, and tried to escape the elements in the only shelter provided by the Defendants: small clusters of 'FEMA [Federal Emergency Management Agency] tents' exposed on a sand bar, that were soaked and battered by wind and rain."