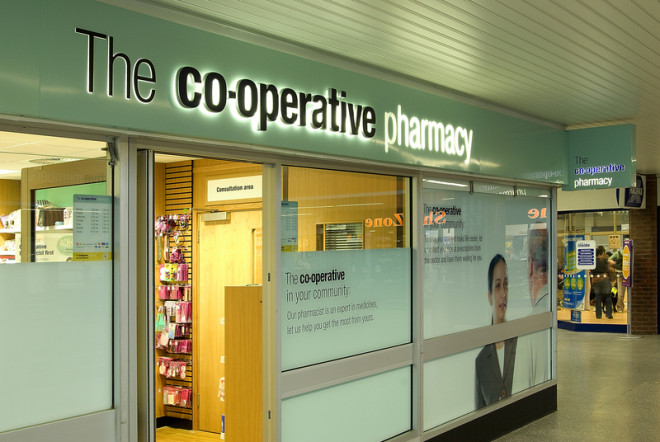 The Co-operative Group has overhauled its senior executive board only one week after the embattled company lost its chief executive officer Euan Sutherland.
The Co-op announced in a statement that is also delaying the publication of its annual results and report and accounts, previously due on 26 March, until 17 April, while it deals with Sutherland's departure.
"I am pleased to be announcing these changes to our management team, which mean we are better positioned to tackle the complex issues we face," said Richard Pennycook, Interim Group CEO.
"We are focused on the hard work needed to complete the development of our new strategy. This is the right team to deliver that strategy in the interests of all our stakeholders - customers, colleagues and members."
On 11 March, Sutherland resigned in a letter after deeming the bank "ungovernable".
Sutherland offered to leave, as the bank tries to overhaul its structure and strategy after near financial collapse and a sex and drugs scandal involving its former chairman Paul Flowers.
Sutherland is thought to be "demoralised and fed-up."
Trouble started in May 2013, after the Co-op Bank's head of banking Barry Tootell resigned after ratings agency Moody's suggested that the British government may have to bailout the lender.
Moody's slashed the bank's debt rating to "junk" status, due to concerns that the lender had a black hole in its balance sheet.
On 22 November, police arrested former chairman Paul Flowers, as part of an investigation into the supply of illegal drugs. He has since been bailed.
In January 2013, the Co-op unveiled the first set of details surrounding its benchmark internal review.