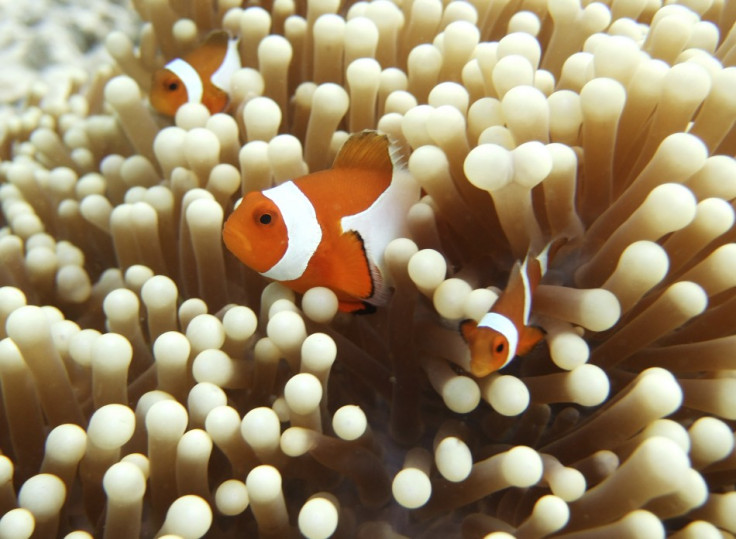 Researchers from the University of Oslo in Norway and the James Cook University in Australia have discovered that carbon dioxide emissions are affecting the central nervous systems of fish in the oceans.
The researchers discovered that the carbon dioxide affects key brain molecules called the GABA-A receptor, which binds the neurotransmitter called GABA and is an important signaling molecule in the brain. If this molecule is disturbed, it affects the sensory abilities and behaviour of the fish.
The researchers were also able to find a method to prevent this from happening. During the experiment, they reduced the activities of the GABA-A receptor by treating the fish with a specific GABA-A receptor blocker. As a result, all carbon dioxide-exposed fish regained their instinct to turn left or right and also regained the ability to recognize the smell of predatory fish.
According to the researchers, carbon dioxide emission has affected all animals, especially fish and invertebrates since these have lower blood carbon dioxide levels than land animals.
Earlier, the researchers discovered that young coral reef fish were also affected by carbon dioxide emission. The fish found it harder to locate a reef and settle down; they even couldn't sense the smell of the predators.
In another experiment, researchers found that fish lose their sense of direction because of carbon dioxide emissions.
"CO2 concentrations predicted to occur in the ocean by the end of this century will interfere with fishes' ability to hear, smell, orient and evade predators," said Professor Goran Nilsson from the Department of Molecular Biosciences at the University of Oslo.
"We've found that elevated CO2 in the oceans can directly interfere with fish neurotransmitter function, which poses a previously unknown threat to sea life," said Professor Philip Munday from the James Cook University.