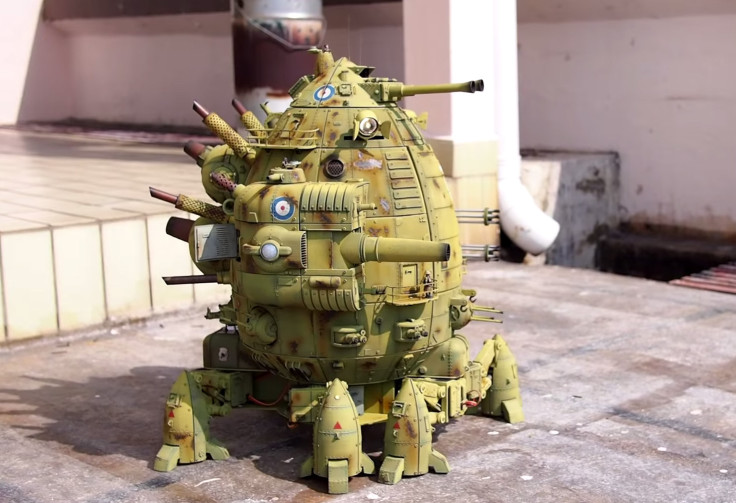 If you're a fan of the First World War, steampunk, toys or Studio Ghibli-style fantastical military creations, then listen up – now you can buy a quirky futuristic 20in-tall toy tank that moves and animates on command.
The HMC Boudicca is the brainchild of Michael Sng, who was previously the lead product designer of the Singapore-based STIKFAS art toy line, before starting his own firm, Machination Studio.
Sng has launched a new line of made-to-order kinetic toys set in an alternative universe during the First World War in Europe, where militaries used futuristic steampunk defence technology.
HMC Boudicca is the first toy in the line and the model is painstakingly assembled from 400 3D printed, hand-painted pieces and small figurines, while the insides consist of Arduino-controlled motors, servos and LED lights.
A little bit of technology, a lot of insanity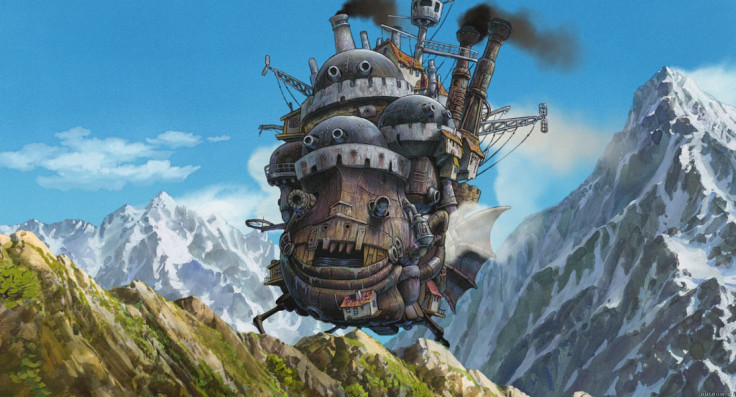 The toy looks like it is inspired by everything from Hayao Miyazaki's Howl's Moving Castle to Katsuhiro Otomo's Victorian film Steamboy and the Leviathan novels of Scott Westerfeld.
"Physical toys with rickety mechanical motion ignited my imagination. It gave me a sense of wonder," Sng said in a video.
"Two years ago I did not know solid 3D modelling, any programming or how electronic circuits worked, but I had to learn all this because I have a goal – to make the ultimate toy."
For the level of work that Sng has had to put in, the HMS Boudicca will set you back about $5,000 (£3,241) and is now available to order.
However, he hopes to bring the price down as time goes on, and is also interested in collaborating with toymakers, roboticists and programmers keen on joining him.