Scientists have found the coldest place on earth that has a record low temperature ranging between minus 92 and minus 94 degrees Celsius (minus 134 to minus 137 degrees Fahrenheit).
The place is located on the highest section of a 1,000km-long swath of a remote ice plateau in East Antarctica, scientists at the National Snow and Ice Data Center (NSIDC) revealed.
The temperature was recorded between 2003 and 2013 by the Moderate Resolution Imaging Spectroradiometer (MODIS) sensor on board Nasa's Aqua satellite and during the 2013 Southern Hemisphere winter by Nasa's and US Geological Survey's new satellite, Landsat 8.
The record low temperature breaks previous record of minus 89.2 degrees Celsius (minus 128.6 degrees Fahrenheit) measured in 1983 at the Vostok Research Station in East Antarctica.
"I've never been in conditions that cold and I hope I never am," Ted Scambos, lead scientist at NSIDC said in a release.
"I am told that every breath is painful and you have to be extremely careful not to freeze part of your throat or lungs when inhaling."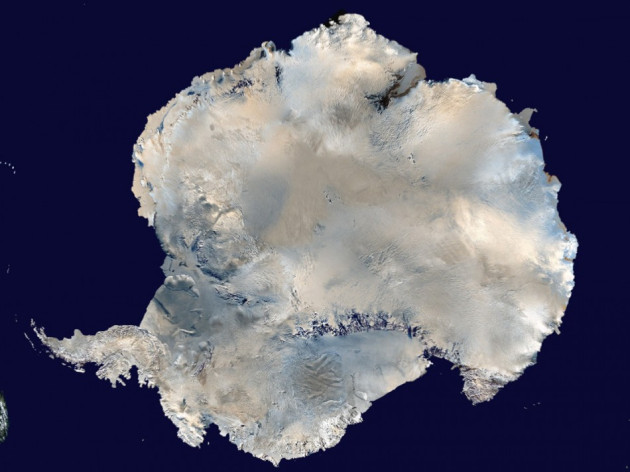 The record temperatures occur when cold air, which is denser, forms near the snow surface and move down in the hollows and chills further.
"The record-breaking conditions seem to happen when a wind pattern or an atmospheric pressure gradient tries to move the air back uphill, pushing against the air that was sliding down," Scambos explained.
He continued: "This allows the air in the low hollows to remain there longer and cool even further under the clear, extremely dry sky conditions. When the cold air lingers in these pockets it reaches ultra-low temperatures."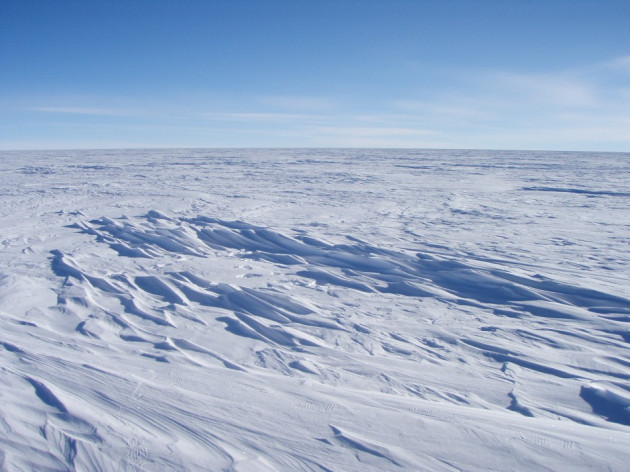 The new temperatures recorded in East Antarctica are also far colder than the lowest recorded temperature in the United States (minus 62 degrees Celsius/minus 79.6 degrees Fahrenheit measured in Alaska), in northern Asia (minus 68 degrees Celsius/minus 90.4 degrees Fahrenheit) and at the summit of the Greenland Ice Sheet (minus 75 degrees Celsius/minus 103 degrees Fahrenheit).