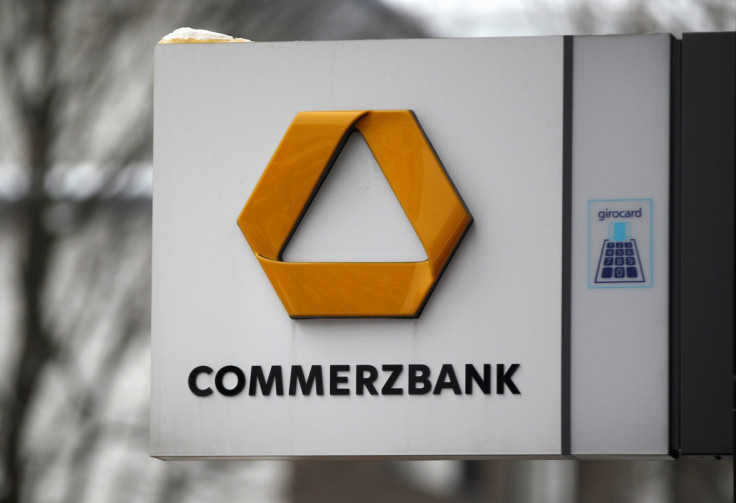 Shares in Germany's Commerzbank traded lower on 12 February after the lender said it expects to set aside additional cash in anticipation of potential fines and settlements that will be reflected in its final 2014 figures.
Commerzbank's stock was down 0.82% at 10:24 CET in Frankfurt, after opening 1.82% lower, as Chief Financial Officer Stephan Engels warned of higher legal provisions.
Engels, during a call with analysts on 12 February, said discussions with US authorities on ongoing legal issues had intensified.
Engels added that there was "a high probability" that discussions could "lead to an increase of further legal provisions which we are going to reflect in the final financial statement of 2014."
Commerzbank has boosted legal provisions by €198m ($224.7m, 147m) in its core business in the fourth-quarter of 2014, according to preliminary results released on Thursday.
Germany's second-largest lender by market value, reported a better-than-expected fourth-quarter net profit of €77m ($87m) as a decrease in loan-loss provisions offset weaker revenue.
The bank's troubled asset portfolio, which it put into a 'bad bank' for restructuring, shrank to €84bn from €88bn at the end of September 2014.
However, Chief Executive Martin Blessing forecast a difficult year ahead.
Blessing said in a statement: "In 2015 the financial sector will again face major challenges. Thus the objectives of our strategic agenda remain ambitious. For this reason we will be more aggressive in the market and intend to attain profitable growth in the Core Bank."