Commodities Round-up: Oil on the brink of technical bull market as Brent nears $50/bbl
Brent up by almost 20% on its previous low which is close to the common definition of technical bull run.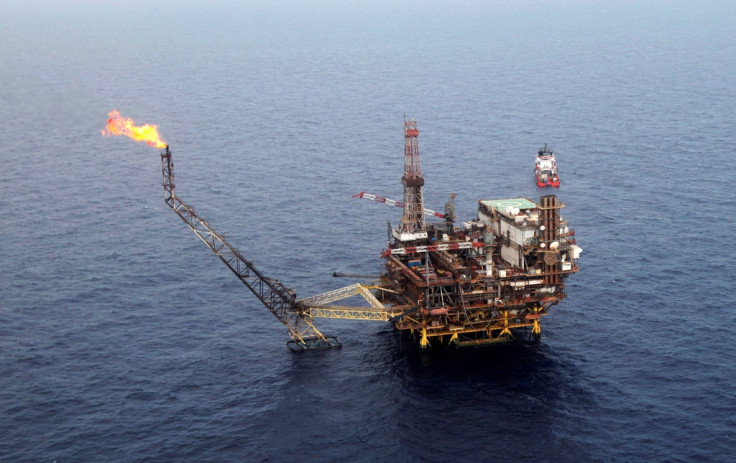 Oil futures rallied yet again on Thursday (18 August), as the prospect of a production freeze by major crude producers continued to support rising prices.
At 11:08am BST, the Brent front month futures contract was up 0.16% or 8 cents to $49.77 per barrel, while the West Texas Intermediate was up 0.53% or 25 cents to $47.04 per barrel. Trading over the past few days has inverted a bearish trend into what is fast resembling a bullish one.
With most of July marked by declines, the oil market turned on its head from 2 August onward when comments from Saudis, Russian and Venezuelan officials about a possible production freeze triggered a price uptick.
Ongoing chatter about informal production talks on the sidelines of the International Energy Forum, due to be held 26-28 September in Algeria, has fanned bullish sentiment to the point that Brent futures are almost on the verge of a technical bull market, defined by a 20% increase from previous lows.
Analysts at JBC Energy said the Saudis were playing the long game both domestically and internationally. "Both Brent and WTI have seen price increases now for five consecutive trading sessions. Newswires widely quoted Saudi Arabia as having ramped up crude production further this month, potentially to around 10.9m barrels per day, which would represent another record high, up from July's 10.7m bpd.
"High domestic refinery intake and crude direct burn alone could explain the hike, leaving exports more or less steady."
Nonetheless scepticism about potential freeze talks succeeding persists. Barclays, Commerzbank, UBS and Morgan Stanley analysts have said chances of an agreement to freeze oil production at the Algeria summit remain slim.
UBS analysts told clients: "We still haven't reached the moment when Opec members will agree to a production agreement, as Iran has not yet recovered its pre-sanction production levels. Nigerian and Libyan oil output are also currently below capacity."
Meanwhile, dollar bulls remained uninspired by July's US Federal Reserve's minutes released on Wednesday, as policymakers appeared divided over when to move on interest rates. It triggered a precious metal rally in Asia based on a weaker dollar.
At 11:42am BST, Comex gold contract for December delivery was up 0.50% or $6.80 to $1,355.60 an ounce. FXTM's chief market strategist Hussein Sayed said: "Although doors were kept open by the Fed for a September rate hike, markets are no longer convinced that monetary tightening will happen any time soon.
"The only chance left to prepare markets for tightening next month is Fed Chair Janet Yellen's speech at the annual Jackson Hole monetary policy conference on 26 August, However, I believe she will remain on the dovish side."
Finally, Comex silver for December delivery was up 0.54% or 11 cents to $19.76 an ounce, while spot platinum rose 0.68% or $7.65 to $1,126.90 per barrel.
© Copyright IBTimes 2023. All rights reserved.