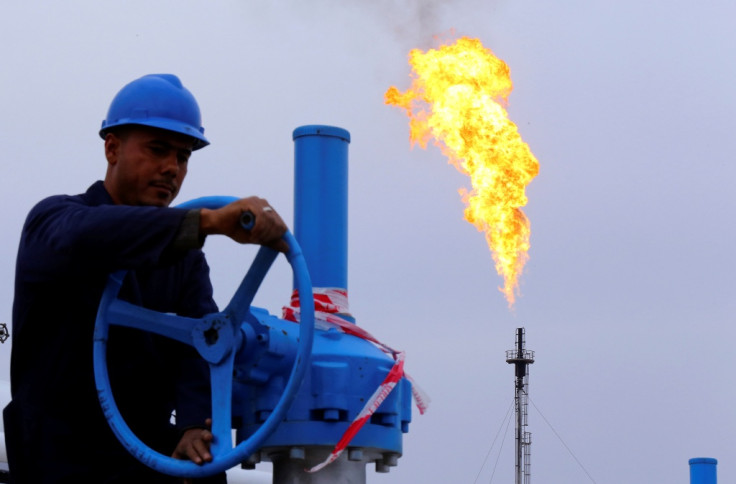 Oil prices continued to slide on Wednesday (6 July) spooked by Europe's Brexit woes, concerns over the pace of market supply and demand rebalancing, and a relatively stronger dollar.
Having fallen as low as $27 (£21, €24) per barrel in January, oil futures prices nearly doubled by June. However, the past week saw prices fluctuate between $45 and $51 per barrel, with a slide in place for much of the current trading week.
At 1.55pm BST, the Brent September contract was down 1.21% or 58 cents at $47.28 per barrel, while West Texas Intermediate (WTI) August contract was 0.92% or 43 cents lower at $46.17, as production outages in Canada and Nigeria show signs of easing up.
Speaking at the Reuters Global Oil forum, Ole Hansen, head of commodity strategy at Saxo Bank, said Brent was edging closer to the technical price graph support level of $47 per barrel, and WTI crude was rapidly approaching its support level of $45.8.
"Once again, oil is testing key support levels and the inventory report will be the next focus, especially the level of gasoline inventories."
The dollar also rose against a basket of global currencies, strengthening against the pound sterling to a fresh 31-year high.
In a note to clients, David Wech, managing director of analysis firm JBC Energy, wrote: "Driven by renewed fears over economic contagion from the UK's decision to exit the European Union, and severe problems in the Italian banking sector, global risk assets were down across the board."
As risk assets also took a tumble, gold and silver future prices continued their upward trajectory as safe-haven calls sent precious of both metals higher still.
At 2.35pm BST, Comex gold futures were 0.82% or $11.20 higher at $1,369.90 an ounce; the highest level since June 2014. Meanwhile, Comex silver futures rose 0.74% or 15 cents to $20.06 an ounce, with investment bank UBS predicting a fresh bull run.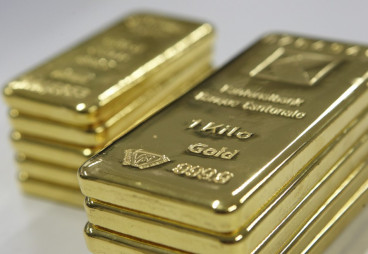 In a note to clients, Joni Teves, a London-based precious metals strategist at UBS, wrote: "Gold has likely entered the early stages of the next bull run. This trend should now deepen, attracting more participants and encouraging those who have been hesitating to get more involved."
However, Teves' viewpoint is not universal, with many City analysts projecting a market peak for gold at $1,400, rather than a fresh bull run.
Some, including Wells Fargo's head of real asset strategy John LaForge, are even predicting that the yellow metal might retest its December 2015 lows around $1,050.
"The reality is that gold is a commodity, and commodities have entered a long bear market. Historically speaking, what typically happens when you enter these long bear markets for commodities is they will go back and retest their lows off of the first move down," LaForge told CNBC.