The sterling hit a fresh 31-year-low in Asian trading on 6 July, as investors continued to fret over Britain's exit from the European Union.
The currency fell as low as $1.28 in early trading, the lowest since 1985, after Bank of England Governor Mark Carney warned about the economic risks of Brexit at a press conference on 5 July.
"There is evidence that some risks have begun to crystallise. The current outlook for UK financial stability is challenging," he said.
Equities in the region were also hit, with Tokyo's Nikkei benchmark index sliding 2.5% to 15,274.14 points at mid-day.
Shares of car makers Toyota, Honda and Nissan were all down, as investors factored in the strong yen's impact on the firms' overseas earnings.
Risk sentiment was also hit due to overnight losses on Wall Street, where the Nasdaq and S&P 500 indices closed down 0.8% and 0.7% respectively.
Rest of Asia
Mainland China's Shanghai Composite index was down 0.2% at 3,001.07 points, while Hong Kong's Hang Seng retreated 1.9% to 20,356.28. In South Korea, the Kospi benchmark fell 2.2% to 1,946.96.
"The concerning Pavlovian response by markets last week as investors blindly bought up stocks believing that Brexit would result in more monetary stimulus displayed a carelessness about the greater economic consequences," said Angus Nicholson, market analyst at IG in Melbourne.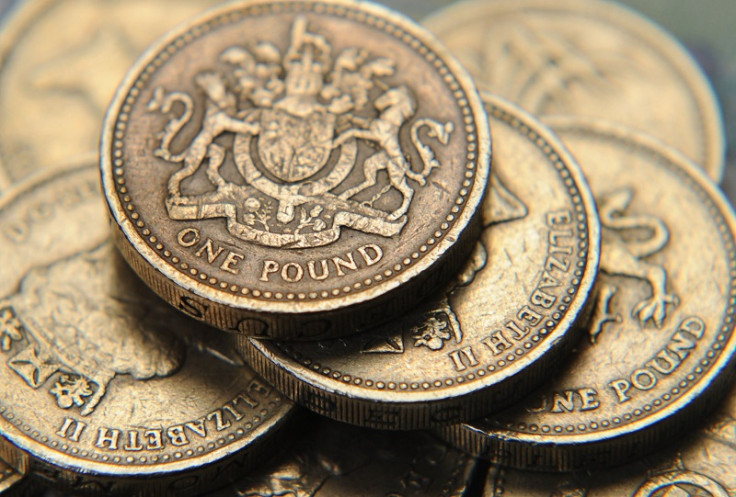 "Carney's speech seems to have initiated the dawning of realisation of the longer-term impact of Brexit for many in the markets."
Australian shares were also in the red, with S&P/ASX 200 benchmark down by 1.3% at 5,161.10 points.
Nicholson added: "The heady post-Brexit rally looks to be at an end with all major US and European markets down overnight except the FTSE 100, which moved higher only as a response to the further decline in the pound."
The sterling's latest fall was fuelled in part by a private survey that showed slowing growth in the UK's vital services sector in June.