Commodities Round-up: Trump's antics send gold back towards $1,200
Gold futures up 0.5% as crude oil benchmark slide with US drilling in the ascendancy.
Precious metals headed higher on 30 January led by gold, as investors spooked by US President Donald Trump's latest antic sought the safety of the yellow metal.
At 5:30pm GMT, the Comex gold futures contract for February delivery was 0.65% or $7.80 higher at $1,198.90 an ounce, while spot gold was down 0.50% or $5.97 at $1,197.17 an ounce, inching ever closer to the psychologically important $1,200-level, as the market soaked in the kerfuffle from Trump's decision to impose temporary restrictions on immigrants and refugees from seven predominantly Muslim countries.
FXTM research analyst Lukman Otunuga said gold will remain in the spotlight for sometimes as "there's renewed interest in the metal from the Trump effect."
"Factor in the market's fear around the future policy decisions of Trump, which has pushed down the dollar, and there could be further space for the recovery of gold, which recently touch a two-week high," added Carlo Alberto De Casa, chief analyst of ActivTrades.
Elsewhere, Comex silver was 0.05% or 2 cents up at $17.15 an ounce, while spot platinum was 0.05% or 45 cents higher at $986.06 an ounce.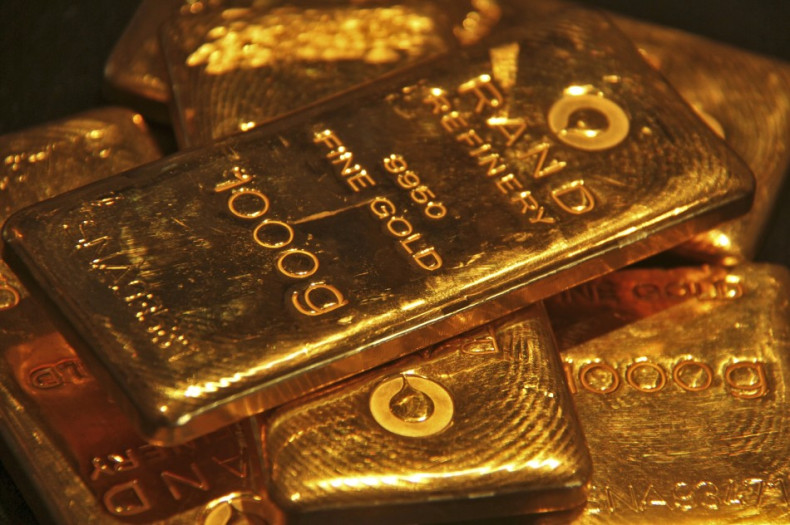 Away from precious metals, oil benchmarks headed lower as fresh data suggested US production might be on the way up. At 5:48pm GMT, the West Texas Intermediate (WTI) front month futures contract was down by 0.98% or 53 cents to $52.65 per barrel, while Brent was 0.49% or 34 cents lower at $55.28 per barrel.
Over weekend, US rig data from Baker Hughes pointed to another rise in operational oil and gas drilling rigs stateside; up 18 on the week, and 93 on the year, to 712 rigs.
Bjarne Schieldrop, chief commodities analyst at Nordic bank SEB, said all indications point to a revival of US shale oil production. "This is good because it will be needed. On the margin, however, it leads to a tighter market at the start of the year [as Opec cuts] but to a less tight market further down the road on account of stronger and earlier shale oil activation because of the Opec cuts instituted in the first half of 2017."