Concerns raised by US report about nuclear war between India and Pakistan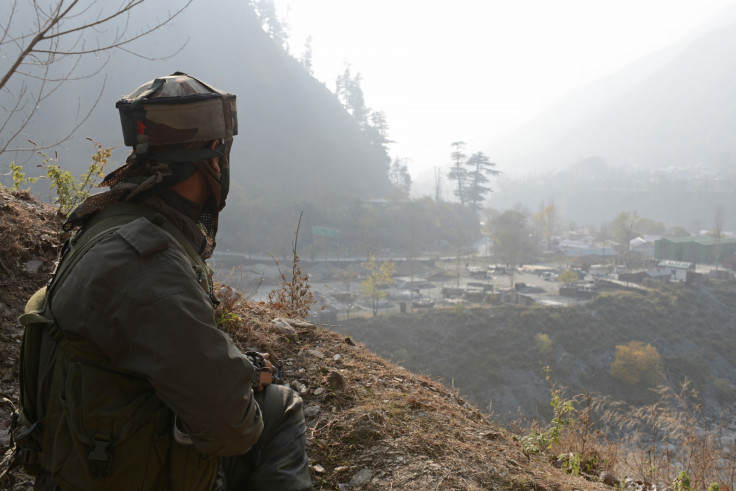 Pakistan's increasing fissile production capability has increased the risk of a nuclear war with India, a US Congress report said on 17 June. According to the Congressional report, Islamabad's development of new types of nuclear weapons, as well as a "full spectrum deterrence" nuclear doctrine present worrying factors.
A recent report on Pakistan's nuclear weapons revealed that the country has 110-130 nuclear warheads. The report, authored by non-proliferation specialists Mary Beth Nikitin and Paul K Kerr, also noted that Pakistan's nuclear arsenal is designed to dissuade India from taking military action against it.
Who is the NSG?
The NSG is a group of 48 countries that export most of the world's nuclear material and aims to prevent nuclear proliferation. It was founded in 1974 in response to a nuclear test conducted by India.
According to the Press Trust of India, the Congressional Research Service (CRS) said in their latest report: "Islamabad's expansion of its nuclear arsenal, development of new types of nuclear weapons, and adoption of a doctrine called 'full spectrum deterrence' have led some observers to express concern about an increased risk of nuclear conflict between Pakistan and India, which also continues to expand its nuclear arsenal."
The CRS is an independent research wing of the US Congress and does not represent the official position of the US Congress. However, it routinely prepares research on issues that are of interest to US lawmakers. Its most recent report on Pakistan's nuclear arsenal comes as Pakistan and India are both lobbying for US government support of its membership to the Nuclear Supplies Group (NSG).
While the Congress report notes that steps have been taken by the Islamabad government to ensure security of its nuclear arsenal, it also cautioned that increasing instability in the country has called these measures into question. The report is aimed at urging US lawmakers to make an informed decision about Pakistan's entry into the NSG.
The CRS report stated: "Some observers fear radical takeover of the Pakistani government or diversion of material or technology by personnel within Pakistan's nuclear complex. While US and Pakistan officials continue to express confidence in controls over Pakistan's nuclear weapons, continued instability in the country could impact these safeguards."
The CRS report comes after Indian Prime Minister Narendra Modi visited the US to hold talks with President Obama and address Congress. The US lent their support for India's bid to join the NSG following Modi's state visit.
© Copyright IBTimes 2023. All rights reserved.