COP21: Prince Charles warns of 'perfect storm' for mankind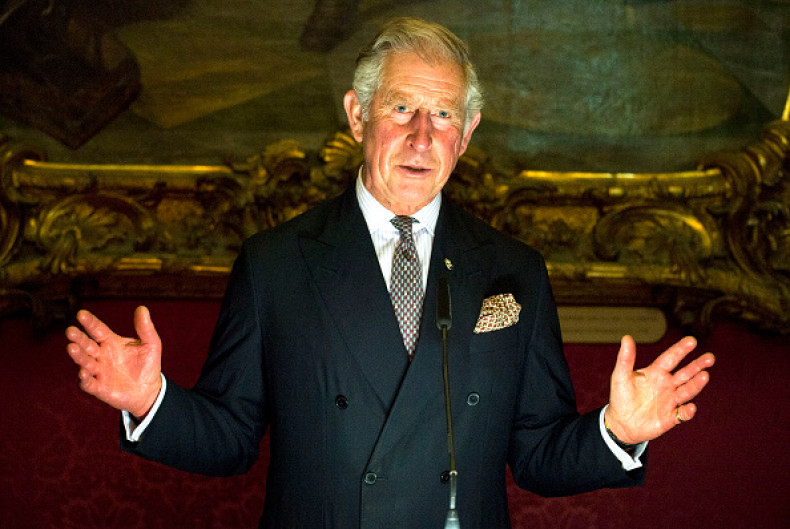 Prince Charles has warned of a "perfect storm" for mankind if the upcoming climate change conference in Paris fails to clinch a deal. His comments came as 53 nations gathered for the Commonwealth Heads of Government meeting in Malta.
With global population rising to 8.1 billion in 2025, £60tn will have to be spent on infrastructure alone over the next 15 years to keep the planet as carbon neutral as possible, he said.
"This meeting falls at a very important, indeed critical moment for the future of mankind and our planet. We face an unprecedented set of interlocking challenges, all of which are creeping up on us in the shape of a perfect storm," he said in a speech at the summit. He emphasised that this should not be just a simple meeting of old friends, but a crucial discussion for a formidable change in the future.
Earlier this week, in an interview to Sky News, the royal heir had pointed to the world's failure to tackle climate change as a root cause of the civil war in Syria, terrorism and the refugee crisis engulfing Europe. "Some of us were saying 20 something years ago that if we didn't tackle these issues, you would see even greater conflict over scarce resources and ever greater difficulties over drought, and the accumulating effect of climate change which means that people have to move. And in fact there's very good evidence indeed that one of the major reasons for this horror in Syria, funnily enough, was a drought that lasted for about five or six years, which meant that huge numbers of people in the end had to leave the land but increasingly they came into the cities," the Prince said.
Prince Charles, the Duchess of Cornwall and the Queen arrived on the Mediterranean island on 26 November for the Commonwealth summit, held every two years. Next week at the Paris summit, Prince Charles is due to give a keynote speech at the opening ceremony. About 118 leaders are expected to gather at the summit to try to reach a deal to limit rising greenhouse gas emissions.