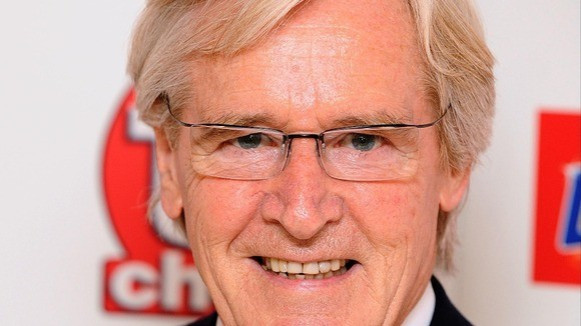 Coronation street star Bill Roache has predicted that the world will change dramatically on December 12.
The 80-year-old actor, who plays Ken Barlow in the long-running ITV soap, insists that we are "moving into a higher vibration" in society and only love can save the universe.
His opened up about his spiritual beliefs during a recent interview with Silent Voices - a spiritual, paranormal and metaphysical magazine.
"This will be the golden age, when a majority will know they are love and they are spiritual beings", he told the magazine.
"The earth will continue to cleanse itself while material and negative things will collapse and cease to be."
The veteran soap star, who claims to have bedded more than 1000 women, also described love as the life force.
"The energy and light of the Creator is love. Love is the life force, it is everything, it is the law of attraction.
"Understand we are all pure love, made in love, living in love. It is urgent to get this over. Time is running out."
However, unlike the ancient Mayan prophecies which believe 12/12/12 marks the end of the world on the calendar, Roache insisted that he didn't believe this would happen.
He instead argued that people will soon communicate by telepathy after a homeopathic doctor talked with him as he slept.
"I have always known that there are beings around me, loving and guiding, and never more so than now," he said.