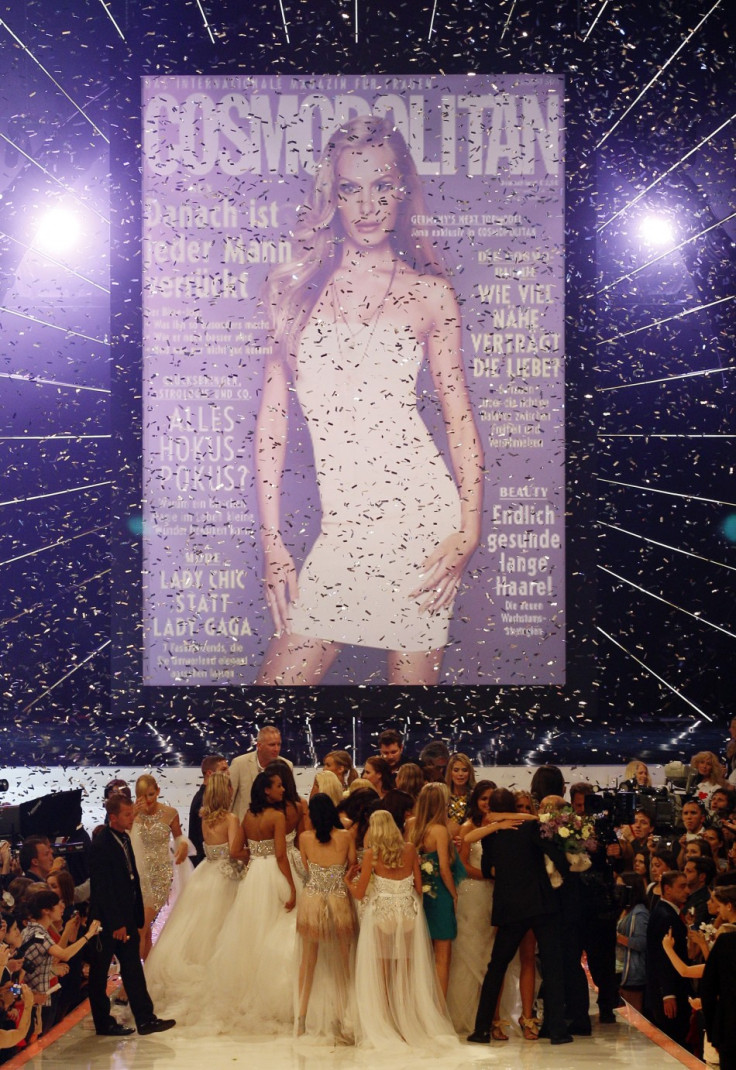 Cosmopolitan is launching its 64th international edition this week in Singapore, 28 years after the title was banned by the government over concerns about the effect of its content on children.
The news comes as Hearst Magazines UK confirmed it will close Cosmopolitan Bride and She magazines in the wake of acquiring Hachette Filipacchi titles, including Red and Ellle.
Although international editions of the magazine have been available to buy in Singapore since 2004, but the new content classifications launched by the Media Development Authority of Singapore now mean a local edition of Cosmopolitan can be released, provided it does not contain "exploitative sex and nudity".
The women's title will be launched by New York-based Hearst Magazines International, in partnership with ACP Magazines, on Thursday (11 August).
A spokeswoman said that luxury fashion brands, watch designers and car makers have signed up to advertise in the first edition.
Deborah Tan, editor-in-chief of Cosmopolitan Singapore, told Media Week: "We have identified an audience of independent, opinionated women in Singapore that no magazine is currently targeting.
"Cosmopolitan will be the partner-in-life for this woman. We are confident Cosmopolitan will resonate very well with them."
The English-language version of Cosmopolitan which is available in 35 languages and boasts million global readers could also be distributed to Malaysia.
The Singapore edition of Cosmopolitan will launch with a 40,000 print run and a $5 cover price.