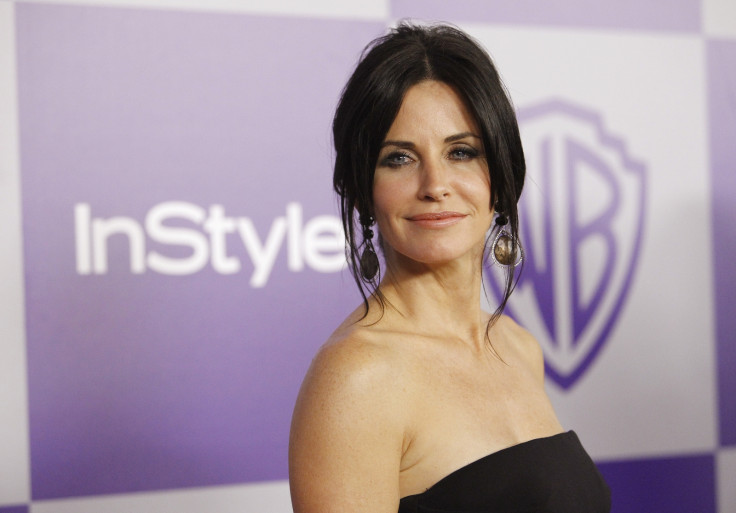 Courteney Cox has opened up about aging in Hollywood as she revealed she has had her facial fillers dissolved.
The former Friends star faced scrutiny for her changed appearance after having the injections last year. The 53-year-old said she is now focused on remaining 'as natural' as she can be.
Speaking to New Beauty magazine she said: "I've had all my fillers dissolved. I feel better because I look like myself."
"I think that I now look more like the person that I was (before adjustments). I hope I do. Things are going to change. Everything's going to drop. I was trying to make it not drop, but that made me look fake."
She said that what was a gradual process resulted in her having more facial injections than she intended, transforming her face.
"The next thing you know, you're layered and layered," she said. "You have no idea because it's gradual until you go, 'Oh, s---, this doesn't look right."
"You need movement in your face, especially if you have thin skin like I do. Those aren't wrinkles—they're smile lines. I've had to learn to embrace movement and realize that fillers are not my friend," she explained.
According to Mail Online the TV star admitted that she struggles with getting older. "I think getting older is just hard in general. I feel like I'm 34, so the thought that I'm not just doesn't seem natural. I don't get it. I feel better than I've ever felt in my entire life. I take much better care of myself now.
"But Hollywood—this business—makes it harder. I grew up thinking that appearance was the most important thing. That's kind of sad because it got me in trouble. I was trying so hard to keep up, and I actually made things worse."
Cox said that she became more aware of maintaining her natural beauty as her daughter Coco, 13, with ex-husband David Arquette, begins to experiment with makeup.
"Luckily, at school she can only wear mascara, but on the weekends you would think she's going out to a rager at 2 a.m. — eyeliner, mascara, highlighter on her cheeks," she said.
She said that she is happy for her daughter to express herself with make-up. "I know some people think I should rein her in with the makeup, but it's a form of self-expression. As long as she's not sexualizing herself, it's really just what makes her feel good," she added.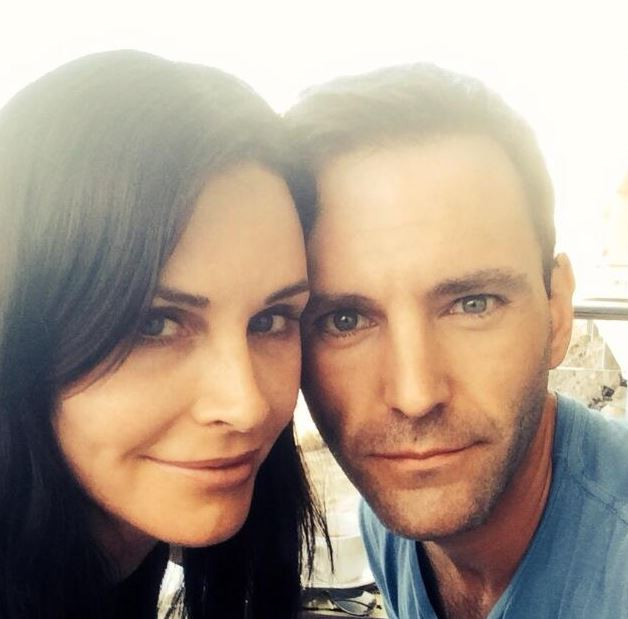 The 53-year-old who has been dating Snow Patrol frontman Johnny McDaid since 2013 added that she would 'love' to have a child with her 40-year-old fiance.
"I would love to have a baby now," she said. "I mean, I could carry someone else's egg. I may be one of the older people doing it, but I would love to, with Johnny that is. I would. I know it's crazy, but I would."
She said that the 13 year age gap between the couple is not an issue. "Well, he's younger than me, and with any other guy that would be the hardest thing in the world, but looks are not that important to him or his family," she revealed.
"External beauty isn't even on his radar. I used to worry about the age difference, but I don't think it matters. He appreciates beauty, but it's deeper than that. It's deeper for me too, but luckily I find him gorgeous and extremely sexy."