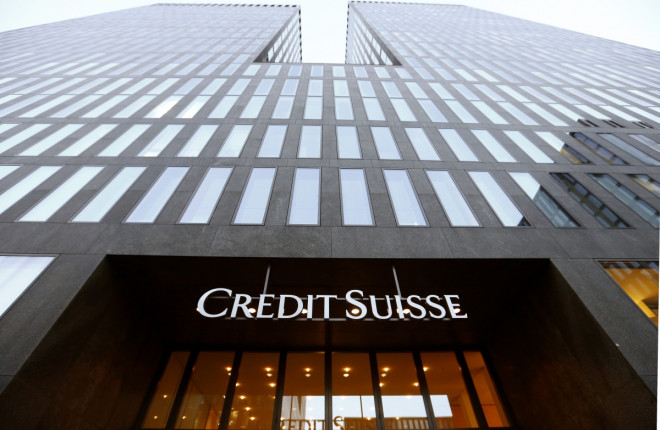 Credit Suisse's chief executive officer Brady Dougan and three of his senior officers are set to face a grilling by a US senate panel over the bank helping thousands of its clients evade taxes.
US Democrat Michigan Senator Carl Levin, who is a veteran congressional investigator, will co-lead the panel, with Republican Arizona Senator John McCain, after he and his staff spent six years probing the bank.
In tandem with the government grilling, Levin is set to unveil his findings over how the bank helped thousands of clients dodge taxes by hiding their money in secret Swiss bank accounts.
"The hearing will continue the subcommittee's examination of tax haven bank facilitation of U.S. tax evasion, focusing on the status of efforts to hold Swiss banks and their US clients accountable for unpaid taxes on billions of dollars in hidden assets," said Levin's Permanent Subcommittee on Investigations in a statement.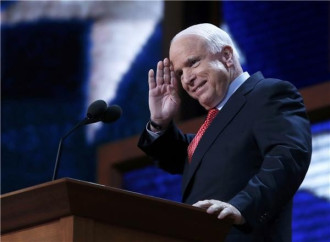 Earlier this month, Credit Suisse admitted wrong doing and agreed to stump up nearly $200m to the US Securities and Exchange Commission for providing cross-border brokerage and investment advisory services to US clients without first registering with the regulator.
It said revealed that it had up to 8,500 accounts tied to US clients from 2002 to 2008 that have evaded $82m in pretax income. It said that it has also set aside a further $197m to deal with another probe by other US authorities.
Last month, reports circulated that Credit Suisse may reach a settlement with US authorities worth more than $800m by the middle of 2014 over its part in helping American taxpayers evade the Internal Revenue Service by hiding their cash in Switzerland's banking system.
According to reports, talks are in their early stages but the deal looks set to trump a $780m settlement between Swiss bank UBS and US authorities over the same tax evasion issue. It would be the biggest fine so far.