Credit Suisse and ING do first securities lending on R3's Corda blockchain platform
Credit Suisse and ING swapped baskets of securities of value €25m using the HQLAx Corda-based collateral lending application.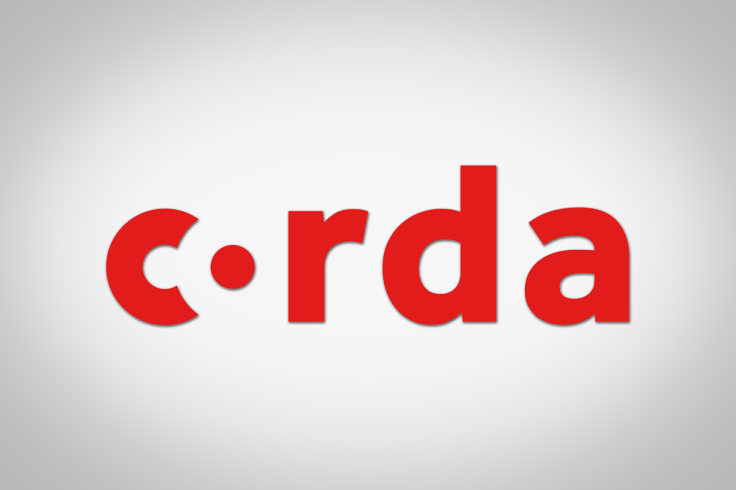 Financial technology innovator HQLA<sup>X, together with Credit Suisse and ING, have completed the first live securities lending transaction settled using R3's Corda blockchain platform.
In the groundbreaking transaction, Credit Suisse and ING swapped baskets of securities of value EUR 25 million using the HQLA<sup>x Corda-based collateral lending application.
During the transaction, Credit Suisse and ING agreed to transfer legal ownership of Dutch and German government securities on the platform using HQLA<sup>x Digital Collateral Records (DCRs) while the underlying securities remained static within unique DCR-linked custody accounts held by Credit Suisse and ING at Credit Suisse (Switzerland) Ltd.
The use of DCRs to effect transfers of securities can ultimately help enhance regulatory transparency, mitigate systemic risk, reduce operational risk, and help financial institutions manage capital more efficiently. This new milestone brings the HQLA<sup>X collateral lending application on Corda, known as a CorDapp, one step closer to production.
In a traditional settlement of a securities lending transaction, individual underlying securities are transferred between accounts. However, the intent of the operating model for the HQLA<sup>X collateral lending application is to achieve a legal title transfer of baskets of securities through the transfer of ownership of the unique DCR-linked accounts themselves. Clifford Chance were integral in helping to develop the legal architecture for transferring ownership of securities in this way using R3's Corda blockchain platform.
Romain Dumas, Head of Rates Repo and Collateral Optimization at Credit Suisse Securities (Europe) Limited, said,"The success of this first live transaction speaks to the potential for blockchain technology to help improve collateral fluidity by creating a more efficient, transparent, and cost effective marketplace for liquidity transfers."
Paolo Muzzarelli, Head of Transaction Banking Products within Financial Institutions at Credit Suisse (Switzerland) Ltd., commented, "As a provider of Transaction Banking services, it is of paramount importance to engage in technological change to understand and anticipate the future needs of our sophisticated client base."
Ivar Wiersma, Head of Wholesale Banking innovation at ING, commented, "This transaction proves the progress we are making towards deploying Distributed Ledger Technology for the benefit of our clients and society by making the financial industry more efficient and more resilient. With this strong group of participants, together with ING's technical contribution, I'm confident about the path to production of the HQLA<sup>x platform."
Guido Stroemer, CEO of HQLAᵡ, commented, "HQLAᵡ is very fortunate to have the strong support of the banks active in our platform design and build. In particular, I would like to thank Credit Suisse and ING for their enthusiastic participation in this meaningful pilot transaction, which is a significant step towards helping market participants exchange collateral more efficiently using the HQLAᵡ platform."
David E. Rutter, CEO of R3, commented, "Collateral lending is a great example of a process that can be revolutionised by blockchain technology, and this live trade between two major global banks marks a significant milestone for the market. We look forward to continuing our work with HQLAᵡ and the banks to establish Corda as the de facto platform for high quality liquid asset management."
Jeremy Walter, Partner, and Peter Chapman, Fintech Co-Lead, at Clifford Chance commented, "We have been delighted to help develop the HQLA<sup>x collateral lending solution and support the continued technological evolution of the securities lending market."