Fancy your very own place in the sun?
The Greek island of Crete, the country's largest, sits in the Mediterranean Sea. It has stunning mountains and a glistening coastline, and its property market offers something for all budgets.
"Here, you can admire the remnants of brilliant civilisations, explore glorious beaches, impressive mountainscapes, fertile valleys and steep gorges, and become part of the island's rich gastronomic culture," says the Greek tourist board.
This is a selection of 2017's best holiday properties.
Chania, Kefalas - 5 bedroom villa, £833,400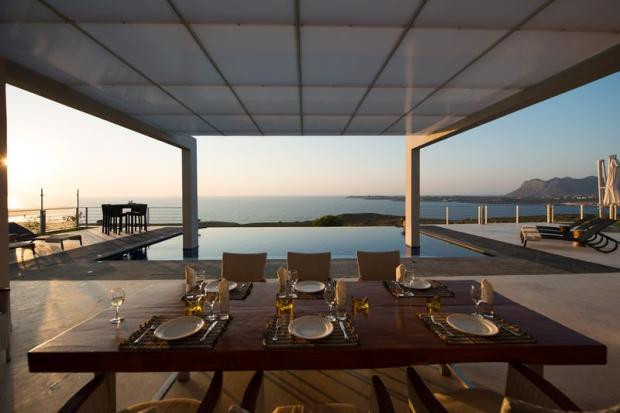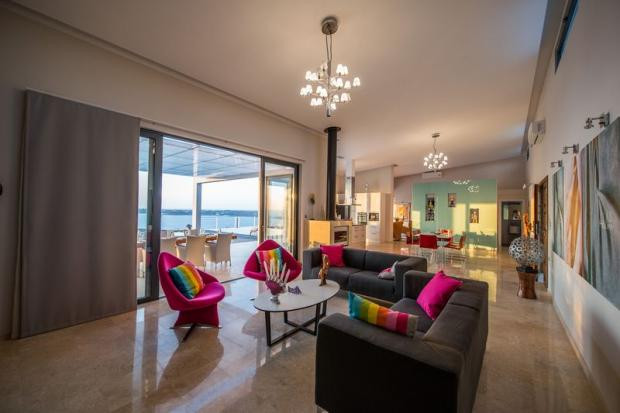 From the Rightmove advert: "The property is a modern villa covering 320sq m [on] two levels with a large landscaped garden surrounding the property. The garden includes an impressive infinity swimming pool with outstanding views to the sea, surrounded by an open patio and adjacent to a large covered dining area."
Kokkino Horio - 3 bedroom villa, £251,792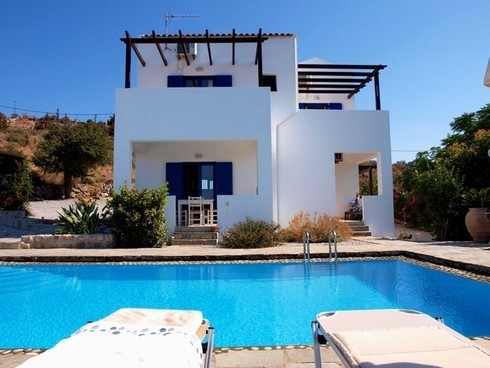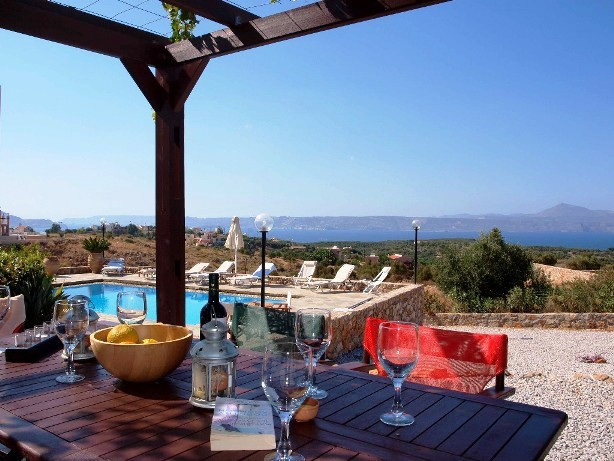 From the Zoopla advert: "This beautiful house completed in 2004-5 is set in lovely private grounds overlooking the beautiful countryside. On a walled and fenced plot with driveway and parking this villa has breathtaking views across the village, the mountains and the sea at Souda Bay. This well maintained villa has every luxury including private pool, well landscaped gardens with an abundance of plants, flowers and trees. There are extensive external terraces and seating areas, versatile accommodation and all finished in traditional Greek blue and white."
Apokoronas, Chania - 3 bedroom villa, £154,100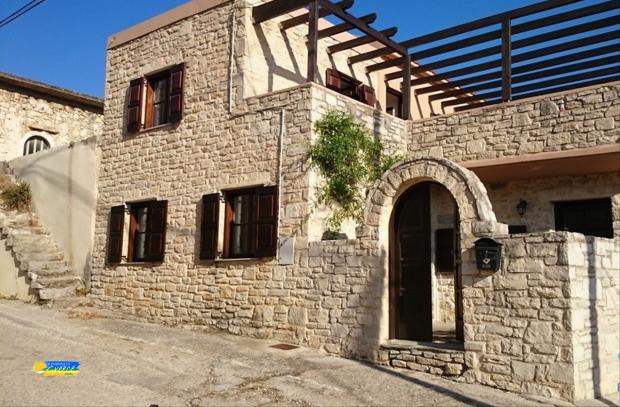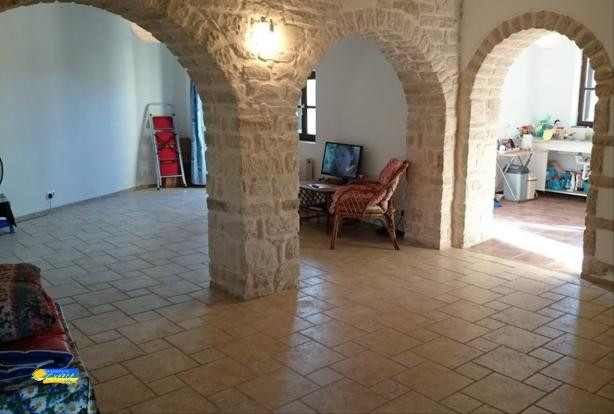 From the Rightmove advert: "Excellent restored 2-3 bedroom stone property of 120sq m with character located within the pretty and traditional village of Filaki. The beach is 7km away and the popular towns of Episkopi, Argiroupoli, Kournas and Georgioupolis are all less than a 5-10 minute drive away... mountain and sea views."
Houmeri - 2 bedroom villa, £137,000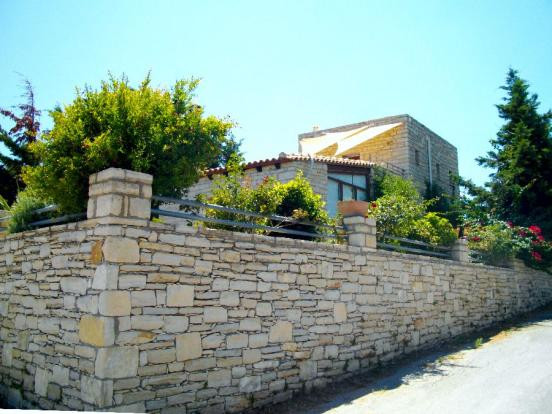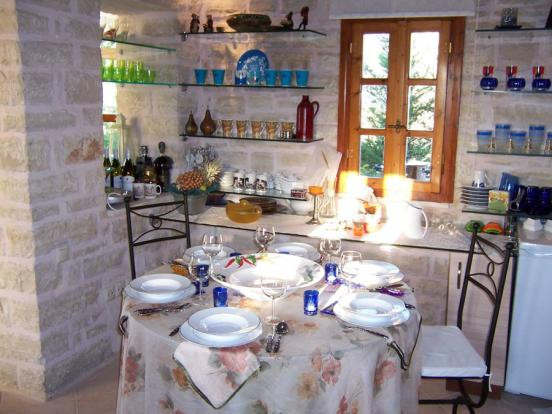 From the Rightmove advert: "The property has a wonderful landscaped garden surrounded by a stone built fence overlooking at the olive groves, grape yards and the distant mountains... The house is built in a walking distance from the village of Houmeri. A very quiet and traditionally constructed village, rich in vegetation and with a magnificent view of the sea, mountains, and the valleys located nearby."
Sitia, Lasithi - 2 bedroom country home, £51,212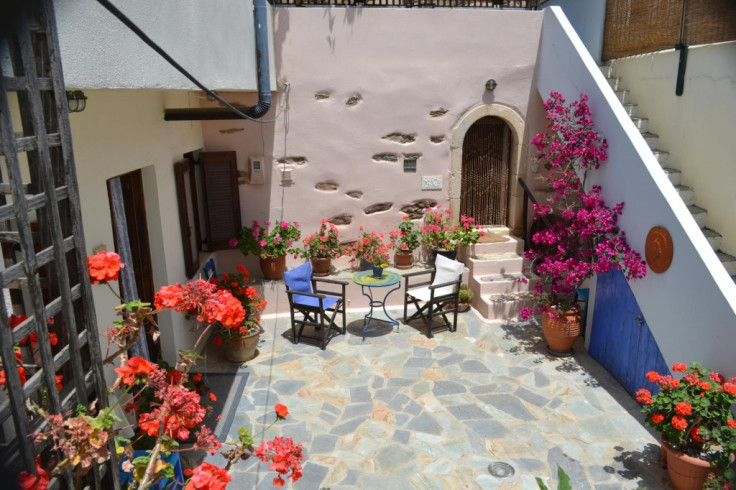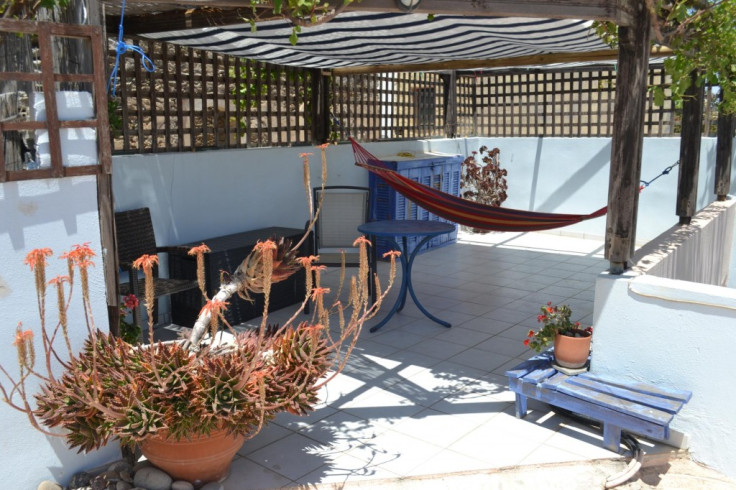 From the Zoopla advert: "A very pretty one bedroom house, 60<sup>m2 in size, with studio guest apartment (another 23.3<sup>m2) in the traditional Cretan village of Hamezi, Siteia, Crete... The property a has very large terraces with mountain views."