Crises from Ukraine to banking await G7 finance ministers
EU officials are already discussing halting exports of sensitive technologies to eight Chinese companies over suspicions they are selling them to Moscow.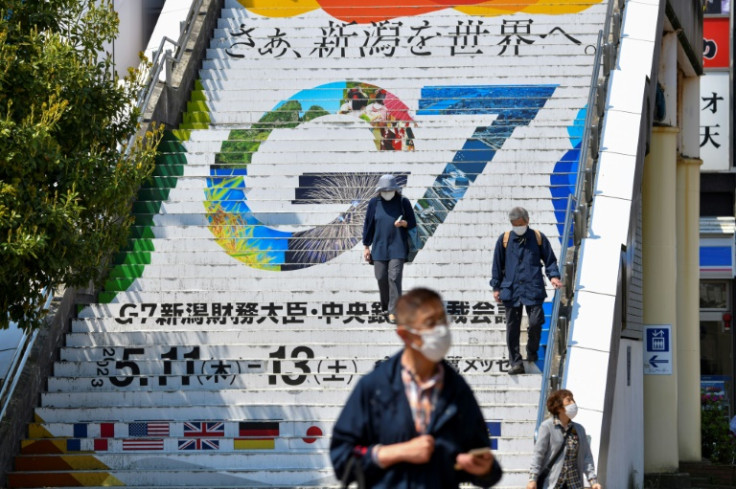 Support for war-torn Ukraine will top the agenda at G7 finance talks on Thursday, but ministers and central bankers will also weigh concerns from banking uncertainty to US debt default fears.
The three-day meeting of the Group of Seven developed nations comes with the global economy still unsteady after years of pandemic woes compounded by Russia's invasion.
So the talks in the coastal city of Niigata in central Japan are a chance to set out a vision for financial stability before the G7 leaders get together next weekend in Hiroshima.
US Treasury Secretary Janet Yellen arrives under the cloud of an impasse over Washington's debt limit, which President Joe Biden has said could even force him to cancel attendance at the Hiroshima summit.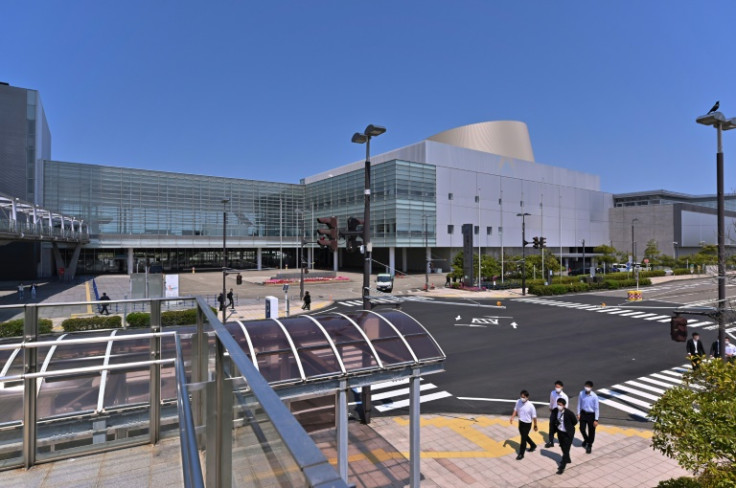 In Niigata though she will put the focus on addressing "shared challenges -- including those stemming from Russia's illegal war in Ukraine", according to the Treasury Department.
When the G7 finance ministers met in April in Washington, they hailed IMF approval of $15.6 billion in financing for Kyiv, recommitted to sanctions on Moscow and pledged "further actions as needed".
There has been no official indication that new measures will be agreed during this week's talks, but the door is open, said John Kirton, director of the G7 Research Group at the University of Toronto.
Fresh action could centre around "strengthening sanctions evasion by third countries, starting with China", he told AFP.
EU officials are already discussing halting exports of sensitive technologies to eight Chinese companies over suspicions they are selling them to Moscow.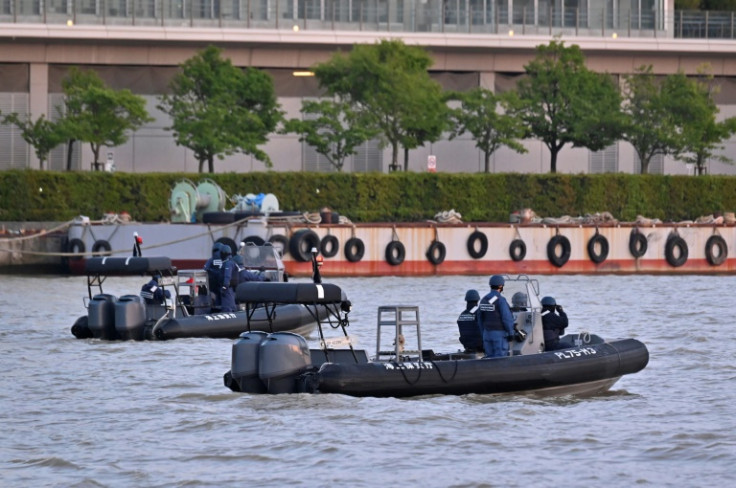 The G7 could also try to stop tankers covertly selling Russian oil in violation of the group's oil price cap, or expand export bans, Kirton said.
"With the EU Commission now supporting US leadership here, further serious G7 agreement and action will come," he said ahead of the Niigata talks, which Ukrainian Finance Minister Sergii Marchenko will join virtually.
Stronger supply chains, crypto regulation and climate finance will also provide talking points for the ministers, central bank chiefs, and the heads of the IMF, OECD and World Bank.
"Enhancing economic resilience against future shocks (and) strengthening collaboration" will be key, Madhavi Bokil, senior vice-president of Moody's Investors Service, told AFP.
Japan's Finance Minister Shunichi Suzuki this week stressed the need for vigilance on the banking crisis, which is likely to loom large in discussions.
Three regional US banks have collapsed since early March, sparking panic among customers and turmoil for the shares of mid-sized institutions.
In Niigata, "G7 members can agree on a strong, unified message to reassure and convince customers and counterparties to stop their assaults" on such lenders, Kirton said.
But disagreements may arise between European G7 members and the United States on the need for regulation on digital bank runs, he warned.
There will also be a gulf on the issue of monetary policy, with most major central banks except Japan hiking rates to tackle inflation in recent months.
The bloc, which groups Japan, the United States, Germany, Britain, France, Canada, Italy and the European Union, is expected to discuss infrastructure investment in less developed nations.
Japan has been keen to use this year's G7 for outreach to countries beyond the group, and finance ministers from India, Indonesia and Brazil will join the Niigata talks, along with the South Korean and Singaporean ministers.
The outreach is seen as key to swaying international opinion on both Russia and China, which funds infrastructure around the world through its huge Belt and Road Initiative.
© Copyright AFP 2023. All rights reserved.