Real Madrid star forward Cristiano Ronaldo has stated he would like to play in the US' Major League Soccer (MLS) at some point in his career, despite having found considerable success in Spain. The 27 year old Portuguese helped Madrid reclaim the La Liga title last season, scoring a phenomenal 46 league goals in 37 appearances in the process. He capped of the year by leading his country to the semi final of the 2012 European Championships. The former Manchester United man is presently on a pre-season tour of the US, along with the Spanish club.
"I think they (the US/MLS) do it well. To come here and do the preseason, for me it's great, because this county is brilliant - the mentality of the people, the conditions," Ronaldo explained to ESPN, "(They) are in the right place. I think the soccer here, they do it the best (they) can, but it can be better. So if I can help there to be better soccer here - I think they're great, they are in a good way, and I hope to come here to play one day."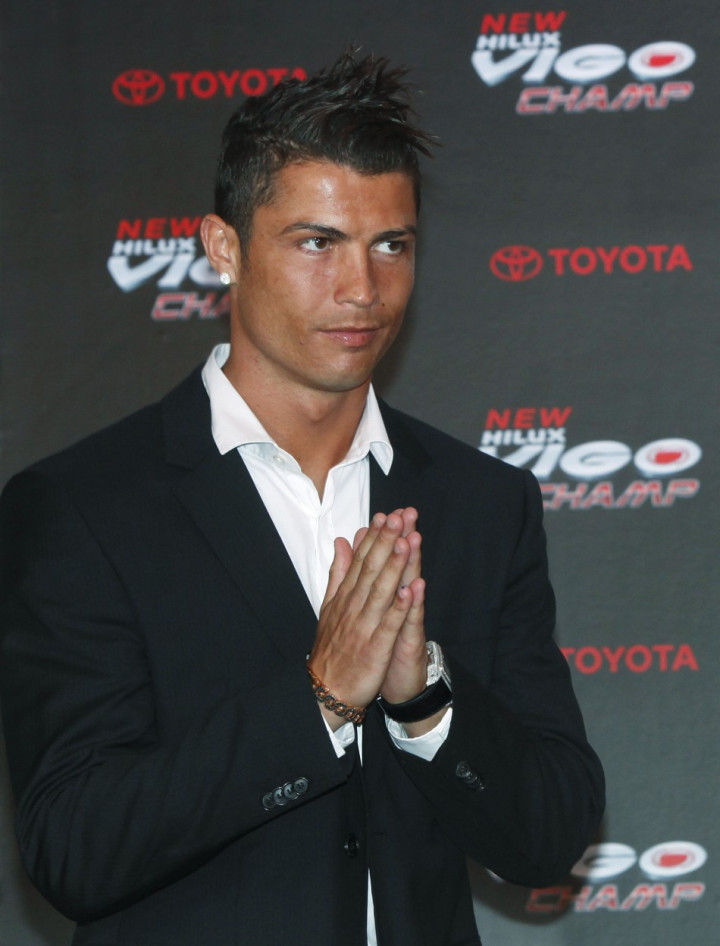 Meanwhile, former French international striker Jean-Pierre Papin feels Ronaldo should win the 2012 FIFA Ballon d'OR (World Player of the Year) instead of Barcelona's striking sensation Lionel Messi. The Argentinean has won the award for three successive years.
Although many feel Messi, who broke a ton of records last season, will easily defend his prestigious title, Papin, who used to play for AC Milan, has indicated the Portuguese was a more deserving candidate because of his many contributions to Madrid's successes in their last campaign.
"Cristiano Ronaldo has been more successful over the past season [than Lionel Messi], so I think he will win the Ballon d'Or," Goal.com quoted the former Bayern Munich player as saying.
Apart from Papin, Ronaldo also has the support of his coach, Jose Mourinho. The Madrid boss has called for his compatriot to win the award because of the fact that Madrid won trophies this season... while Barcelona did not.