Oil Futures Mixed on Demand-Supply Mismatch Concerns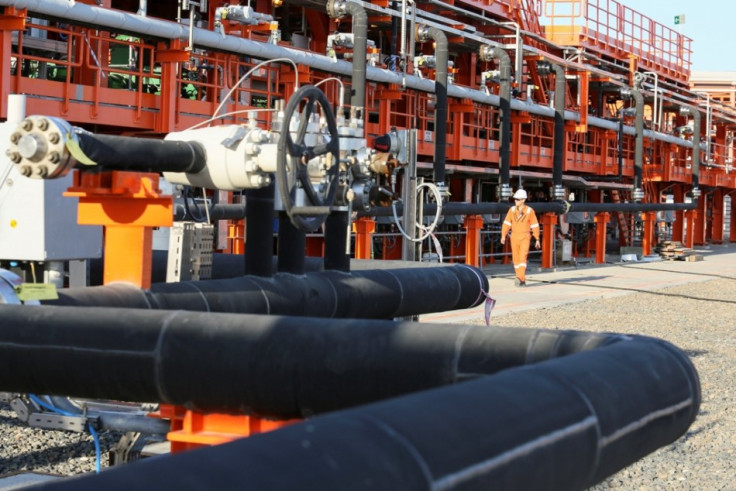 US crude oil futures declined further as rising crude stockpiles and the prospect of lower demand from the world's largest oil consumer weighed down prices.
However, Brent futures logged strong gains, drawing support from supply disruptions in Libya and from US Federal Reserve Chair nominee Janet Yellen's dovish comments.
The December US crude oil contract inched up 8 cents to finish at $93.84 a barrel on 15 November. Prices were down 0.8% for the week, according to FactSet data.
The December Brent contract rose 22 cents to finish at $108.50 a barrel on 15 November. Prices jumped 3% for the week, the first such increase in five weeks.
Seasonal refinery maintenance has reduced the demand for the commodity in the US, boosting stockpiles. Analysts fear that weak economic activity in the world's leading economy could pull down the demand for oil.
US industrial production fell 0.1% in October, a first since July. The nation's trade deficit widened in September to $41.8bn, from $38.7bn in August.
Elsewhere, Libya's oil production has slumped to around 1.25 million barrels per day (bpd) from 3.1 million bpd in 2010, before the revolution.
The African country has lost almost 8bn Libyan dinars ($6.43bn, €4.78bn, £4bn) in oil sales due to port and oilfield protests, according to Economy Minister Mustafa Abu Fanas.
Nymex prices found some support as traders responded to Fed Vice Chair Yellen's dovish remarks, "who hinted that the Fed will keep the [quantitative-easing] tap running at full throttle for the foreseeable future," Fawad Razaqzada, technical analyst at GFT Markets said in a note to clients.
However, downbeat US trade data "mean the GDP estimates will probably be revised downward in the next release, European GDP numbers were weak and there is uncertainty about how Chinese economic reforms will impact oil consumption," James Williams, an energy economist at WTRG Economics told MarketWatch.
© Copyright IBTimes 2023. All rights reserved.