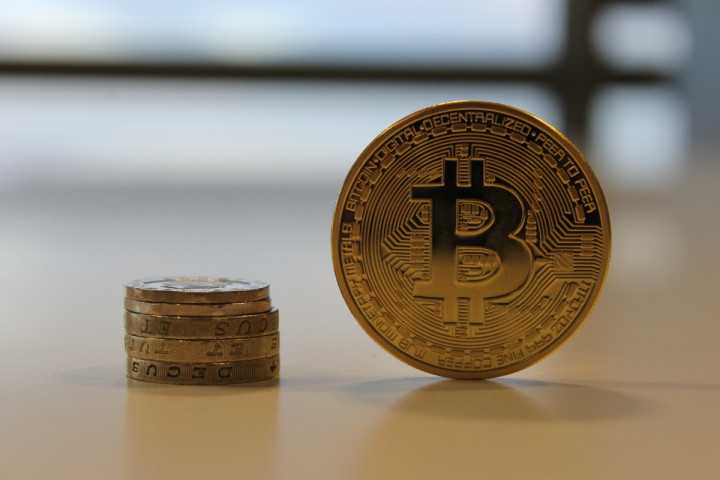 The price of bitcoin has continued to slide, falling over $12 (£7) over the last two days to its current price of $612.
Most other major cryptocurrencies also suffered from slight dips in value, with litecoin, peercoin, dogecoin and namecoin all dropping between 0.5% and 4% over the last 24 hours.
Darkcoin was the only big player to experience a significant shift in price. The anonymity-focussed altcoin surged by 20% to make it once again the world's third most valuable cryptocurrency.
---
GHash pledges to not exceed 40% of bitcoin hashrate
---
Popular bitcoin mining pool GHash.io has assuaged fears of a 51% attack by pledging not to exceed "more than 39.99% of the overall bitcoin hashrate".
GHash has been the most dominant mining pool in recent months, accounting for over 50% of cryptographic hashing output for a 12-hour period in June. This could have technically allowed GHash to double-spend already confirmed transactions and effectively stop all payments, thus shutting down the bitcoin network.
Jeffrey Smith, the chief information officer of GHash, called for other mining pools to make similar commitments until a longterm solution to the problem can be found.
"None of the existing technical solutions against the 51% attack threat is able to solve the problem in a long-term perspective," Smith said. "Thus bitcoin adherents should focus on temporary acts until the lifetime solution is found."
---
Bitcoin app teaches children about cryptocurrency
---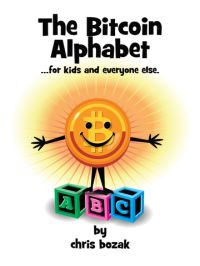 A new app has launched that aims to teach children about cryptocurrency through illustrations and simple text explanations.
The Bitcoin Alphabet - For Kids and Everyone Else was released on iOS and Android platforms this week by author Chris Bozak and publisher iKandy.
"This is a movement that forces the world to re-learn all that we thought we knew about money - and more importantly your money," Bozak writes in the introduction to the app.
"This book is for those of you, young and old, who have not yet gone down this wonderfully inevitable rabbit hole."
---
PayFast incorporates bitcoin
---
A leading South African payment processor has announced that it will start including bitcoin as a payment option for its 30,000 customers.
PayFast is the first African payment processor to incorporate digital currency into its system. It is a move that the company's founder Jonathan Smit has described as exploratory.
"We are not really seeing a demand for bitcoin from customers per se, but bitcoin is very much a hot topic on South African lips," Smit told MoneyBeat.
"The position we are taking is not necessarily driven by a clear business case but we are always on the lookout for alternatives and we are always looking for ideas that could become something."